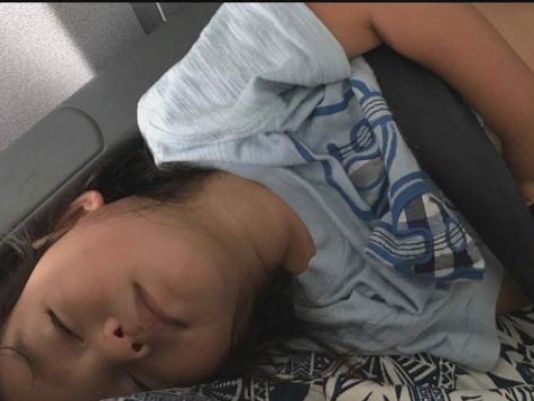 United Airlines has apologized after reselling a toddler's seat to a standby passenger on a flight from Houston to Boston late last week.
As a result of the incident, Shirley Yamauchi, the child's mother, was forced to hold the toddler in her lap for the duration of the nearly four-hour-long flight.
Forcing the 27-month-old toddler to sit on his mother's lap may have violated United's own policies regarding children. According to the airline's travel policies, children under the age of two may be allowed to travel on their parent's lap. However, Yamauchi's son was over that age limit.
United Airlines was not immediately available for comment regarding the age limit.