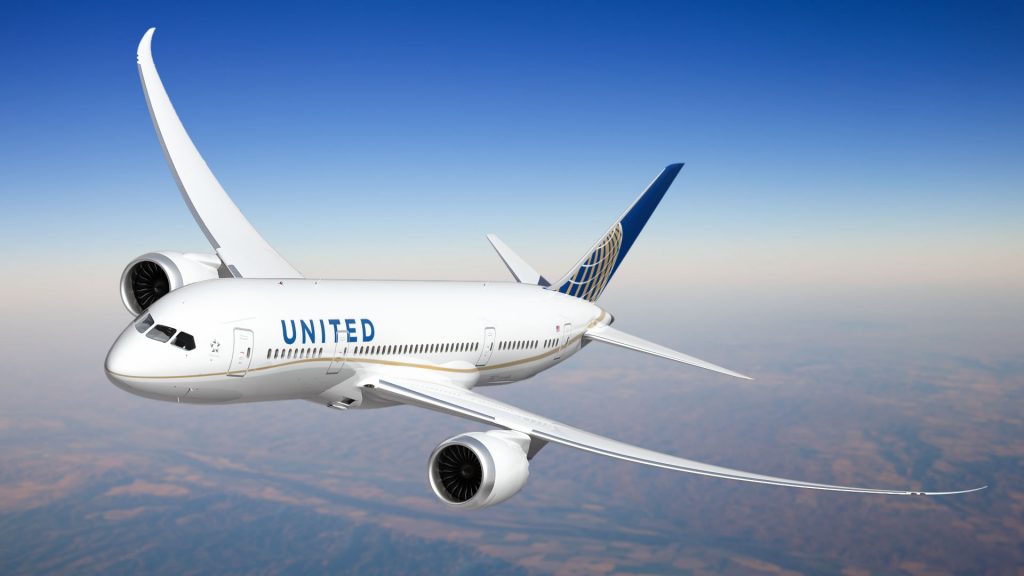 The FAA has threatened to levy a $435,000 fine against the United Airlines because it allegedly operated a plane that regulators believe wasn't in "airworthy condition."
United mechanics replaced a Boeing 787's fuel pump pressure switch on June 9, 2014, according to the FAA, in response to an alert from the flight crew.
But, the FAA charged, the mechanics didn't undertake the necessary inspection on the replacement.
The Boeing went back into service, according to the FAA. Mechanics didn't inspect the work for another 19 days, on June 28, 2014.
The plane made 23 domestic and international flights during that time, the FAA asserted. Two of those came were after the agency told United it needed to inspect the plane.
More on Airline Boarding