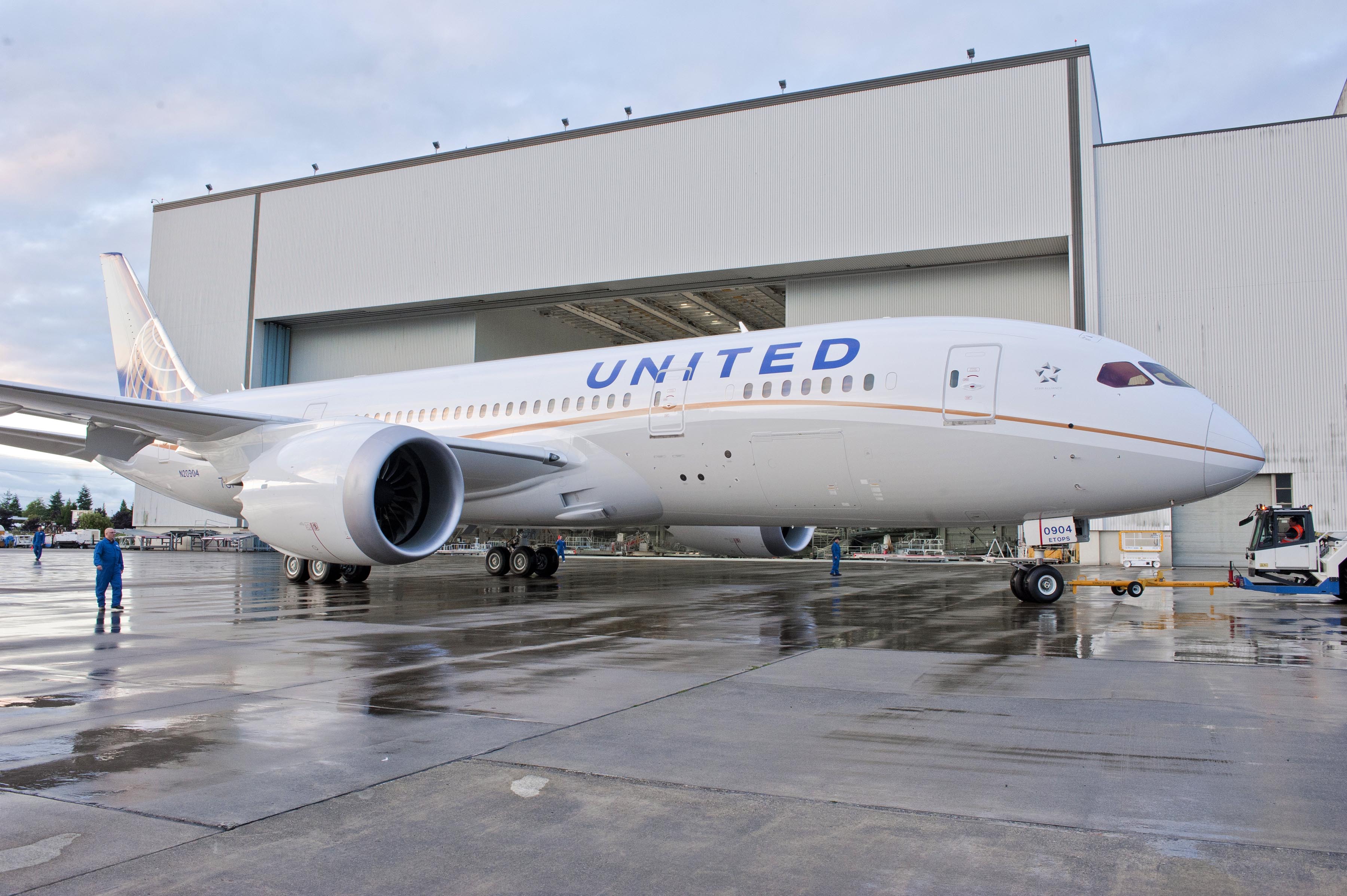 United Airlines have begun their first transcontinental flight from the West Coast destination of San Fransisco to Tel Aviv Ben Gurion Airport in Israel. This makes United Airlines the first airline in the world to provide a direct service from the West Coast to the middle eastern destination. United Airlines Flight 954/955 will be operated by their Boeing B787-9 Dreamliner aircraft with an approximate flight time of 15 hours and 5 minutes.
The flights will operate 3x per week, on Tuesday's, Friday's and Saturday's. It was also mentioned that the Boeing B777-200 aircraft within United's fleet will be operating in the summer when more seats are expected to be filled on the route.
"Our new service between San Francisco and Tel Aviv is a direct response to customer demand," said Dave Hilfman, United's senior vice president of Worldwide Sales. "Our customers told us they wanted convenient, direct flights between these two markets. We took their needs to heart, considered thousands of customers who petitioned for the service and identified an opportunity to serve a significant customer base of high-tech-related business traveling between the Bay Area and Silicon Valley and Tel Aviv."
"We congratulate United for its new route between San Francisco and Israel," said Anat Ben Yosef, Consul, Israel Ministry of Tourism. "Not only will United's service be extremely convenient for tourists traveling to Israel from northern California and the Pacific Northwest — but it will also be a boon for the vast numbers of travelers in the high-tech industry who virtually commute between the Silicon Valleys of California and Israel. Last year was a record year for tourism from the United States to Israel, and we expect this year to be even better."
United has served Israel for longer than any other U.S. airline operating flights to Tel Aviv, having offered service continuously since 1999. The airline currently offers twice-daily Boeing 777 nonstop flights between its New York hub, Newark Liberty International Airport, and Tel Aviv. This new connection for Israeli businessmen and tourists will enable them to fly to 90 different destinations from their San Fransisco hub. United operate more than 280 flights per day from San Fransisco alone.