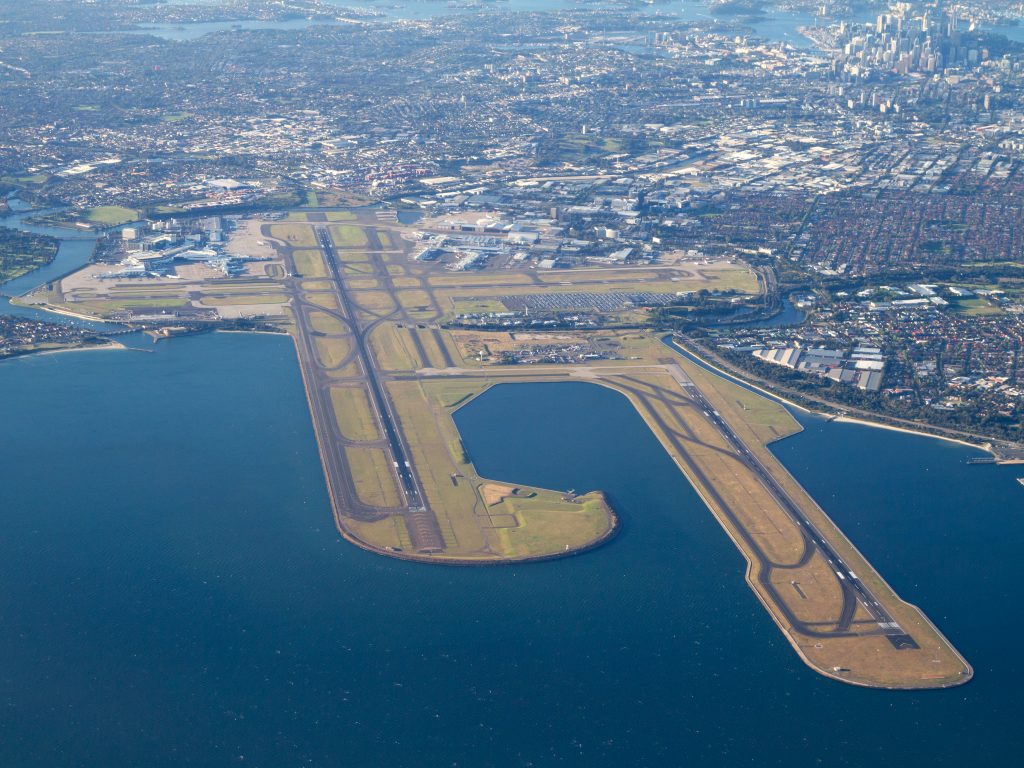 Up to 70 flights were cancelled in and out of Sydney Airport on Thursday as strong winds buffeted the runways.
A Sydney Airport spokeswoman said planes were restricted to using only one runway due to the gusty conditions.
The Bureau of Meteorology recorded wind gusts at the airport of up to 72km/h.
The strong winds disrupted the airport for most of the day with some customers experiencing delays of about 90 minutes. Qantas cancelled about 30 flights while an estimated 40 Virgin flights were impacted.