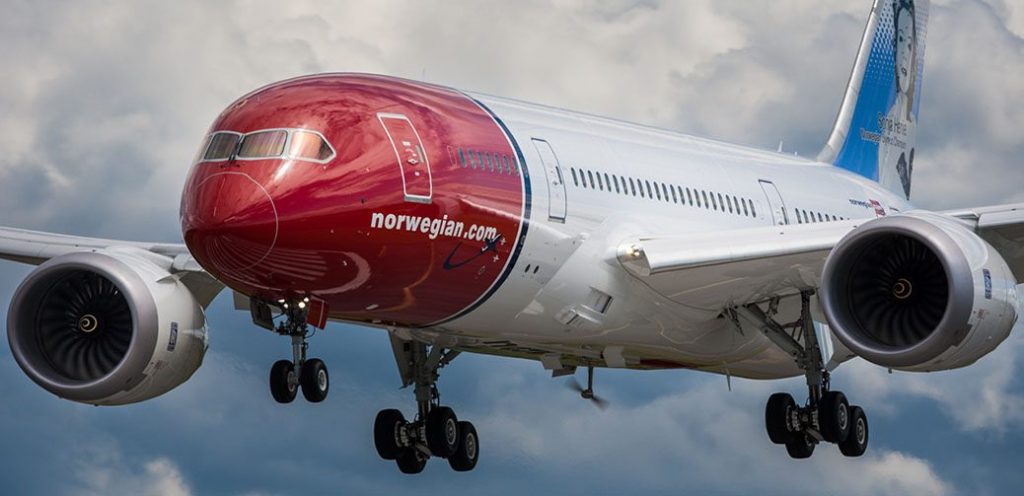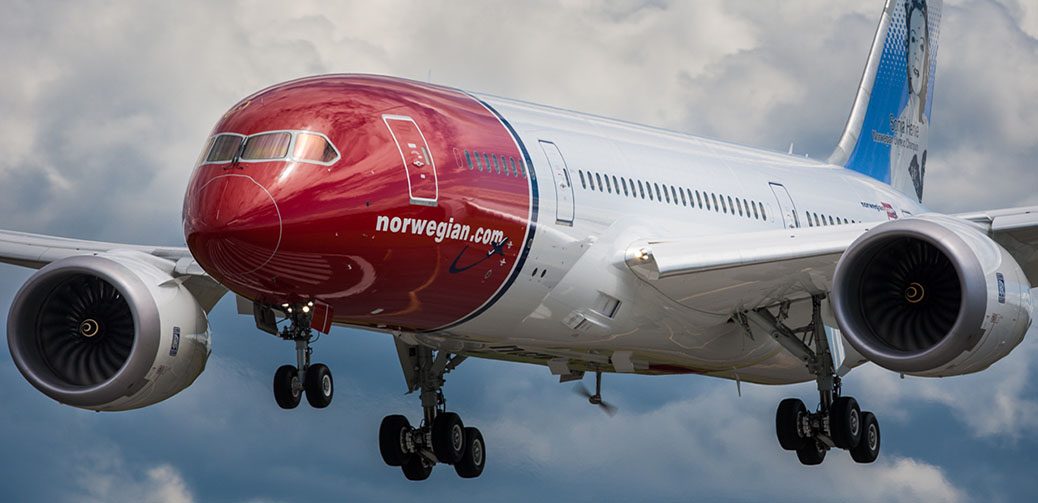 Norwegian has announced that new low-cost transatlantic flights from Ireland to the US East Coast will include use of the preclearance facilities at Dublin and Shannon airports for passengers.
In July, Norwegian will begin a series of affordable transatlantic routes from Ireland to airports on the US east coast which offer good access into New York, Boston and New England but carry significantly lower landing charges.
From Dublin and Shannon, Norwegian offers flights to Stewart International Airport in New York State, along with Providence Airport which offers a gateway into Boston and New England.
Cork Airport will also see its first ever transatlantic flights with a service to Providence, Boston.
All bookings on Norwegian's transatlantic flights from Dublin and Shannon will now include use of the US preclearance facilities at each airport.
More on Breaking Travel News