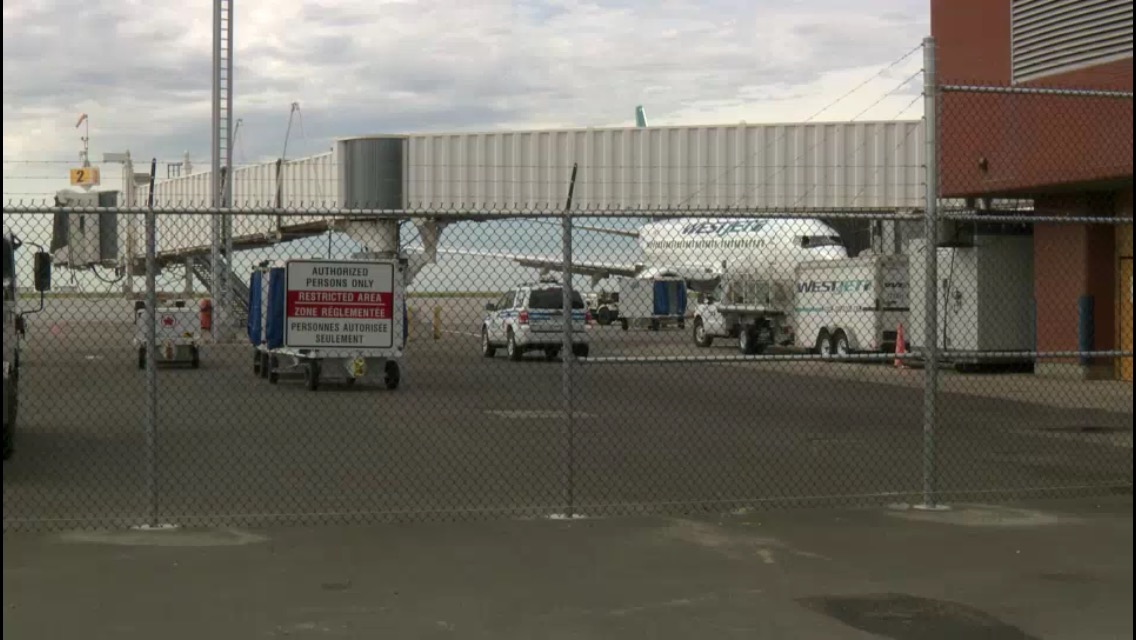 Emergency services were called to a diverted flight following an emergency landing.
WestJet flight WS610 from Calgary to Ottawa made an emergency landing in Regina following reports of smoke in the cockpit.
The Boeing 737-700 landed without incident and all passengers disembarked safely without injuries.
According to local police, the smoke was caused by a mechanical issue and was quickly resolved by the airport's fire department.
There were 128 people onboard this flight and were transferred to alternative flights.