Norwegian's flight from Oslo to Munich with 84 plumbers was interrupted because of a problem with the toilets.
On January 27, Norwegian Boeing 737-800 (reg. LN-DYE) took off at 08:35 UTC but returned to Olso only 1 hour later to fix the problem.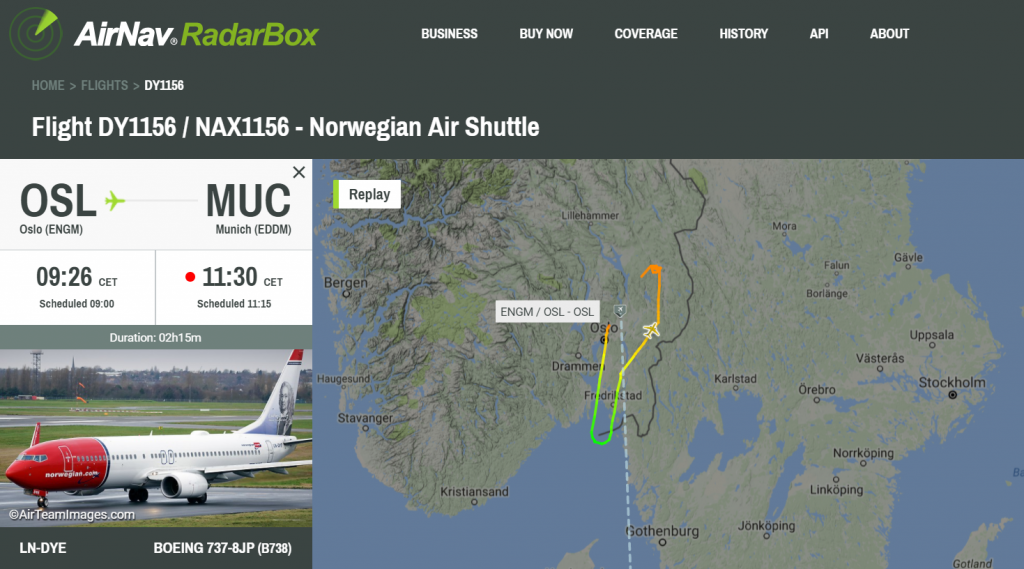 Acording to Dagbladet, there were 84 plumbers who were on their way out for a trip to Munich with their plumbing company Rørkjøp.
The managing director of the company, Frank Olsen said that they would have liked to fix the toilet, but unfortunately it had to be done from the outside.
The technicians at Oslo Airport fixed the problem and the plane could once again took off to Munich.