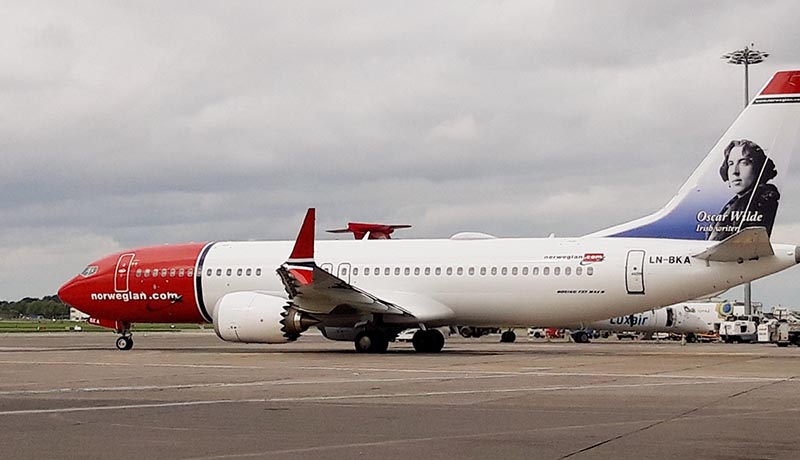 All transatlantic flights of the long-haul low-cost departing from Cork and Shannon airports will be halted.
Norwegian has confirmed the suspension for the rest of the summer season.
"Due to the continued grounding of the Boeing 737 MAX by the European aviation authorities, our flights to and from Cork and Shannon will be re-routed via Dublin for the remainder of the summer season," the airline said in a statement.
Norwegian said the affected passengers who already bought tickets for these flights will be transported to Dublin by bus where they will be re-booked for flights to New York and other western U.S coast destinations.