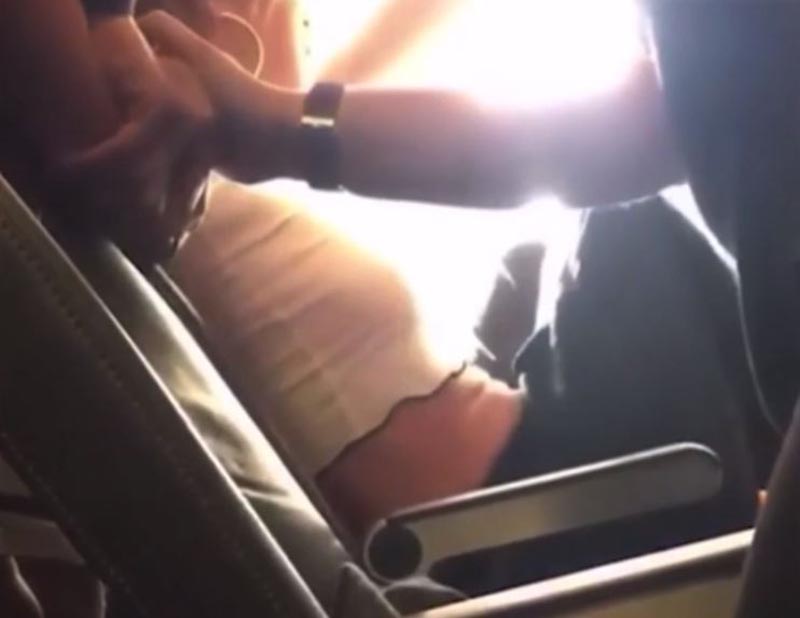 The pilot of the June 22 flight to Dalaman was forced to return to Stansted Airport.
An RAF fighter response also responded to the mayday call – causing a sonic boom over the area.
Two RAF Typhoons were scrambled from RAF Coningsby, Lincs, to intercept the Airbus 321 – which was packed with Brit holidaymakers.
Photos showed the female passenger lying down in the aisle of the plane's cabin before she was arrested on the Stansted runway.
She allegedly had to be restrained by passengers and crew, witnesses claimed.
Jet2 later fined Haines £85,000 and banned her from flying with the airline for life.