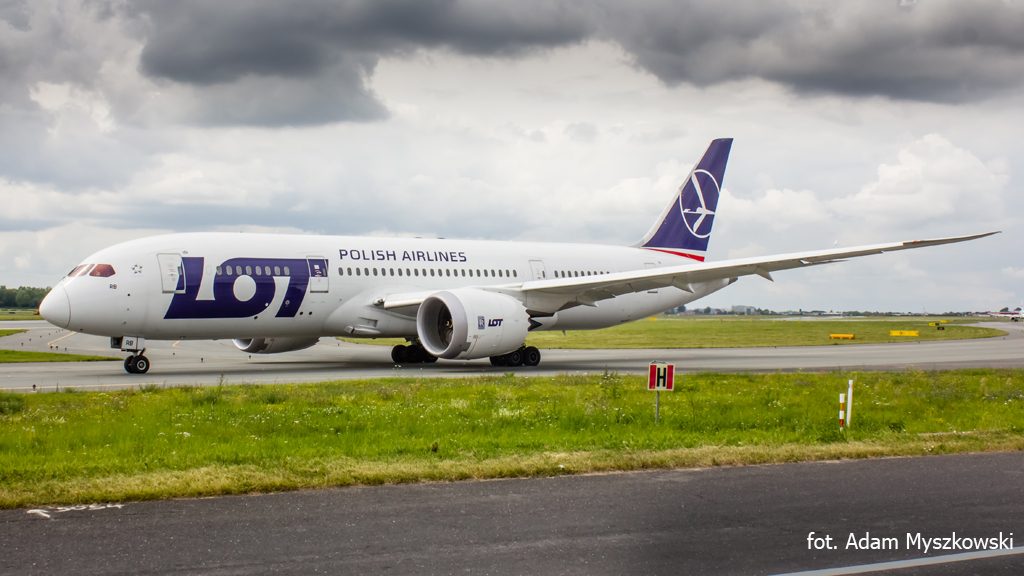 After a Boeing 787 hydraulic pump broke down, passengers on board LOT Polish Airlines flight #LO92 were asked to help pay the bill for repairs so they could take off.
LOT Polish Airlines flight #LO91 from Warsaw Chopin Airport to Beijing on November 12, 2018 experienced hydraulic failure. The problem was noticed upon arriving in Beijing during the after-flight checkup.
The Boeing 787-8 (reg. SP-LRH) needed the replacement of a hydraulic pump to operate return flight #LO92.

Boeing asked for a payment in cash to carry out the repair, as reported by Polish media Newsweek.
An unusual "fundraiser" was organized by a LOT employee that wanted to accelerate the departure. The sum collected from passengers amounted to $360. "Some passengers were solicited by a representative of the LOT," said a passenger to Polish TVN24 channel.
The plane was eventually repaired, took off and landed in Warsaw with a delay of 9 hours. Additionally to the refund, the four generous donors were given free tickets.