The Australian Transport Safety Bureau have said they are investigating a case of 'pilot incapacitation' following the November 8 flight from Devonport in Tasmania to neighbouring King Island.
The Piper PA-31 Navajo (reg.VH-TWU) landed safely at King Island Airport near the town of Currie despite overshooting its target by 46km.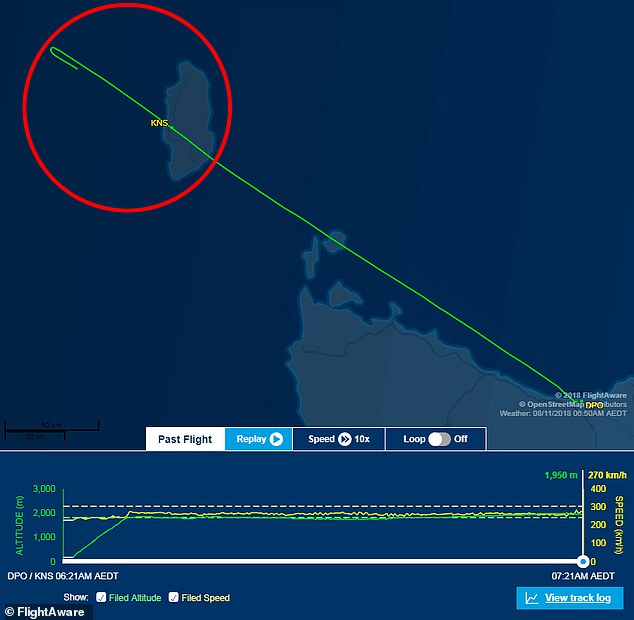 In a statement, the ATSB said the investigation will involve reviewing operational Vortex Air procedures and interviewing the pilot.
The ATSB allege that 'during the cruise the pilot fell asleep resulting in the aircraft overflying King Island by 46km'.