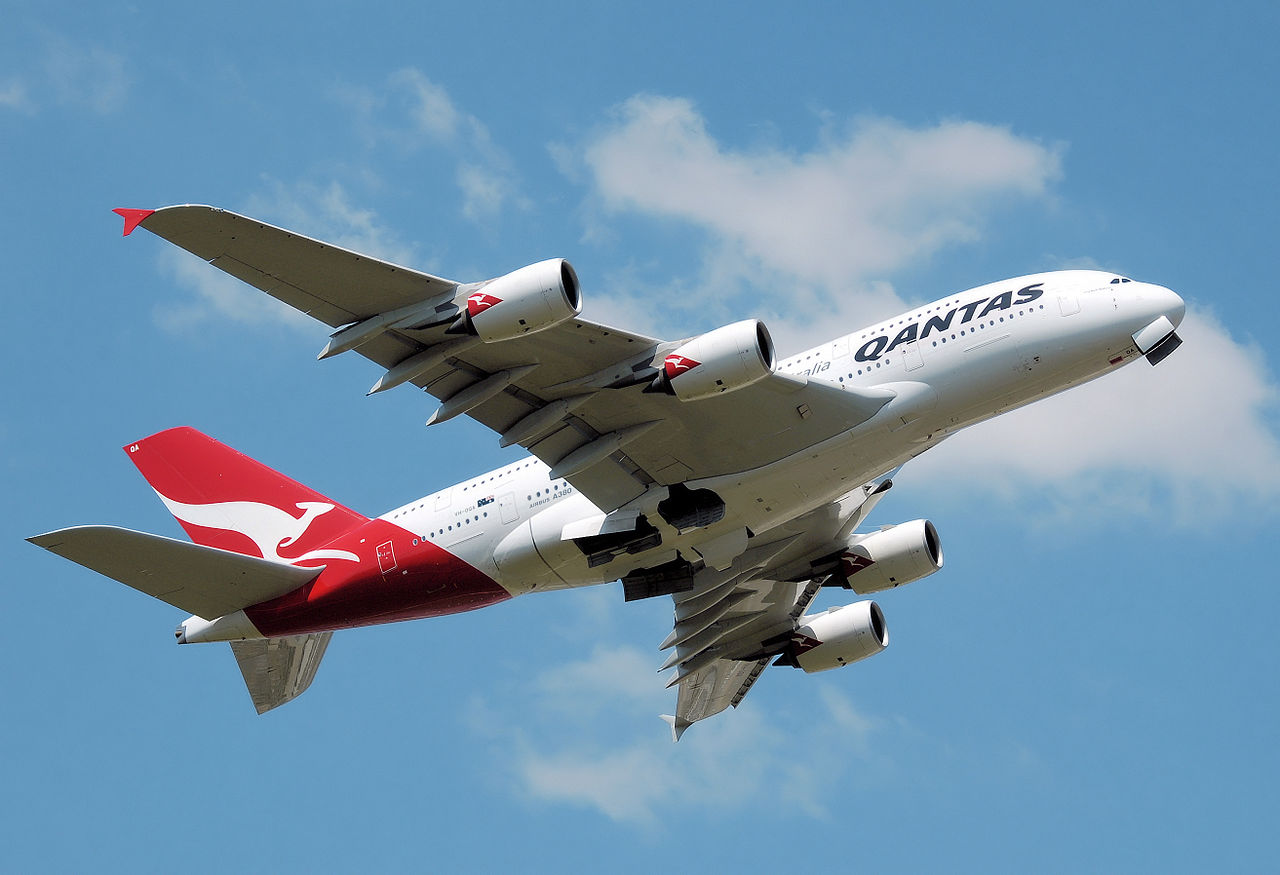 Qantas has announced a "points plane." The flight can only be booked with Qantas Frequent Flier Points.
The first Qantas points plane will be an A380 flying Melbourne to Tokyo on 21 October, with seat bookings opening 7:00am AEST 16 May. The flight will have 14 first class, 64 Business, 35 Premium Economy and 371 Economy seats. Bronze, Silver, Gold and Platinum members will all have equal opportunity to get a booking on the flight. The flight will also have giveaways, a bespoke cocktail and meal service, and signature pyjamas.
The cost will be:
Economy 35,000 QFF Points plus $A182 in fees, taxes and surcharges
Premium Economy 54,000 QFF Points plus $A257
Business 72,000 QFF Points plus $A272
First Class 108,000 QFF Points plus $A272 (Points, taxes, fees, carrier charges are for Classic Rewards and are accurate as at 2 April 2019 according to Qantas).
The flight can be one way, or there will be an option to book an A330 return points plane on 26 October. Or a return flight can be made on alternate date by booking a Classic Reward seat with Qantas or a partner airline, or using Points Plus Pay on any commercially available seat.
CEO of Qantas Loyalty, Olivia Worth, said:
"This is the first time we have dedicated an entire aircraft – let alone an A380 – to our frequent flyers, and we are expecting to see significant demand for these flights."
"Four flight redemptions are made every minute and sixty upgrades are confirmed every hour. We know our members love to redeem their points on travel, so we're excited to be able to give them new ways to access these rewards.
"Member-exclusive flights mean more redemption opportunities for our members and less time searching for reward seats.
"If this concept is a success, which we think it will be, Qantas hopes to operate more regular Frequent Flyer only flights to other international and domestic destinations in the near future."
More information can be found here.