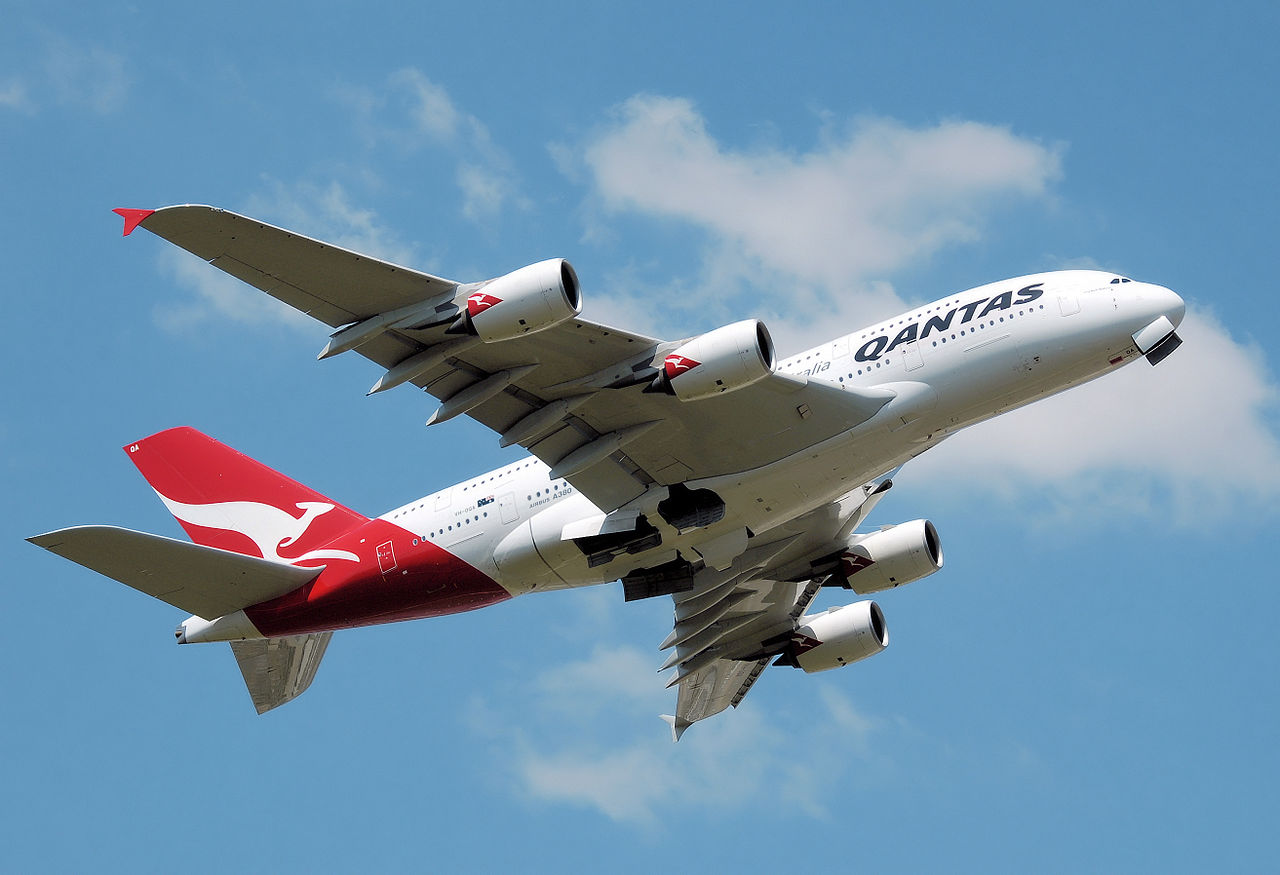 Australia'a Fair Work Ombudsman (FWO) today announced that Qantas had agreed to repay $A7 million to almost 640 staff that have been underpaid between June 2011 and June 2019. The underpayments affected head office, corporate and administrative staff of the airline. Interest on the back pay will cost an additional $A2 million.
Qantas had self-reported the underpayments to the FWO. The FWO said the airline had entered into a legally binding undertaking to make back payments to the various staff on individual contracts that fell short of the relevant enterprise agreements.
The airline will also calculate the back pay interest at 6% above market rates plus an additional $1000 "contrition" payment.
Ombudsman, Sandra Parker said, "Qantas has come forward and admitted to breaching the Fair Work Act for several years and significantly underpaying hundreds of its employees several million dollars," and that "three further pay audits will also be conducted by an independent auditor, which will benefit Qantas' current and future employees."
It was further revealed that the airline had overpaid some workers $A22 million, but would not seek the return of the over payments.
Qantas executive Rob Marcolina said, "We sincerely apologise to all our employees caught up in this misclassification issue, especially to those who were underpaid as a result. We take our obligations as an employer very seriously and have worked with the Australian Services Union and Fair Work Ombudsman to fix this. Since we first reported this issue in February last year, we've put a lot of resources into calculating the full impact, fixing it for those affected and putting systems in place to make sure it doesn't happen again. We realise this type of conduct by companies doesn't meet community expectations, and it doesn't meet our own commitment to our people or compliance."
Linda White, Assistant National Secretary of the Australian Services Union (ASU) said, "The Fair Work Ombudsman has effectively condoned wage theft – this is an insult to Qantas workers who had trusted their employer."
Qantas has joined a growing list of major Australian companies that have recently admitted to underpaying staff.
Full FWO statement can be found here
Full Qantas statement can be found here
Full ASO statement can be found here