The plane with ten tons of silver, platinum and diamonds lost part of its cargo after taking off from Yakutsk airport today.
The Nimbus Airlines Antonov An-12 cargo suffered problems during takeoff. Part of the cargo fell out of the hold all over the runway.
The plane then dropped some bars of silver as far as 26 kilometres from the airport.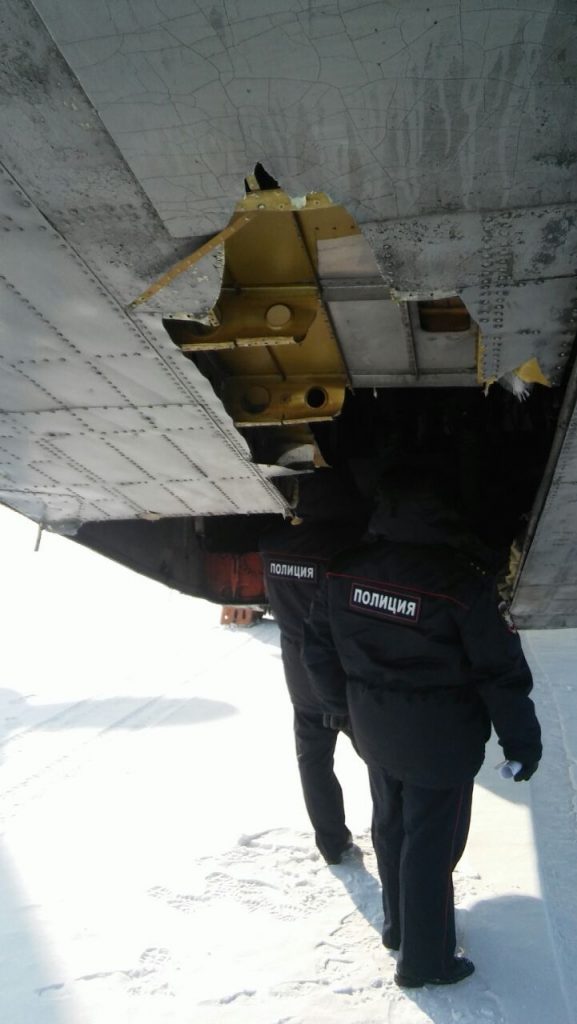 The crew decided to land at the nearby airport of Magan, some 26 kilometres north-west of Yakutsk.
Police sealed off the runway and a vast search is underway.
Technical engineers at the Yakutsk airport who prepared the plane for takeoff have been detained.