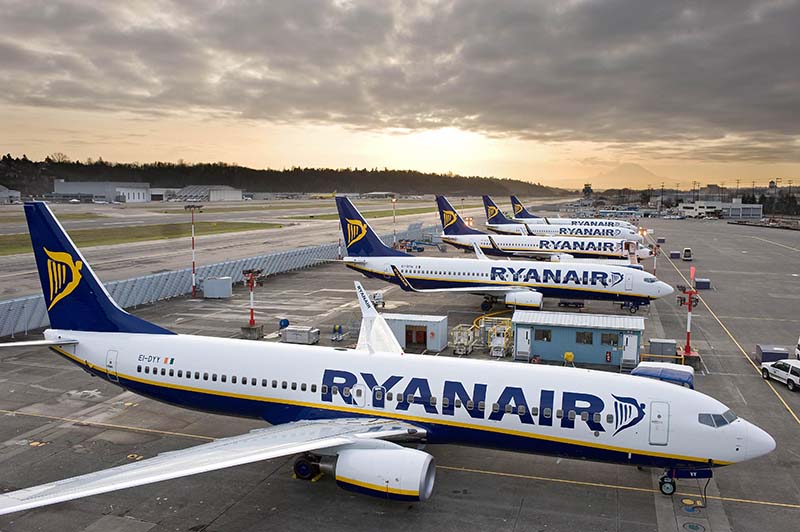 Ryanair has seen profits fall by 29 per cent, to €1.02 billion, for the year to March 31st as the price of seats fell and the cost of fuel rose.
The low-cost carrier said worse could be to come this summer as over capacity in Europe pushes carriers to cut prices further.
The headline figure also excludes a loss of €139 million at Austrian carrier Lauda which Ryanair took over last year.
Shares in the airline fell by five per cent following the release of the results, to €10.2 per share.
Ryanair is delaying deliveries of five of the Boeing 737 Max planes, which have been grounded because of two fatal crashes, but said it had the "utmost confidence" in the aircraft.