Anastasia and Denis have been together for three years. She is a senior flight attendant, he is a pilot.
Here is the love story:
'On September 16, 2017, at 4 am, I entered the elevator of my house. There was a funny guy in the form of a pilot: "Where are you going? To Gelendzhik? Oh, me too", we overturned a couple of phrases.
A flying field. The service. Briefing. We come to the flight attendants team to "introduce themselves to the pilots", and there it is again. As it turns out, his name is Denis. The flight turned out to be easy. We didn't talk to him.
⠀
After 3-4 days I fly to Simferopol. At night, I get into the elevator, and it's glued with stickers with the phrase: "Have a nice flight to Simferopol!". I got in the car, and then text: "Did you see a little surprise?".
⠀
The epic with the elevator did not end (laughs). One early morning on the call button, I saw a rose with a large "Take it a board" feed. The mood was set for all flights.
⠀
I had no doubts who does this anymore. Personally, we met only a month later and didn't leave again.
⠀
Relationships are work and you need to work on it. Each meeting is special to us, and even from a distance we feel each other.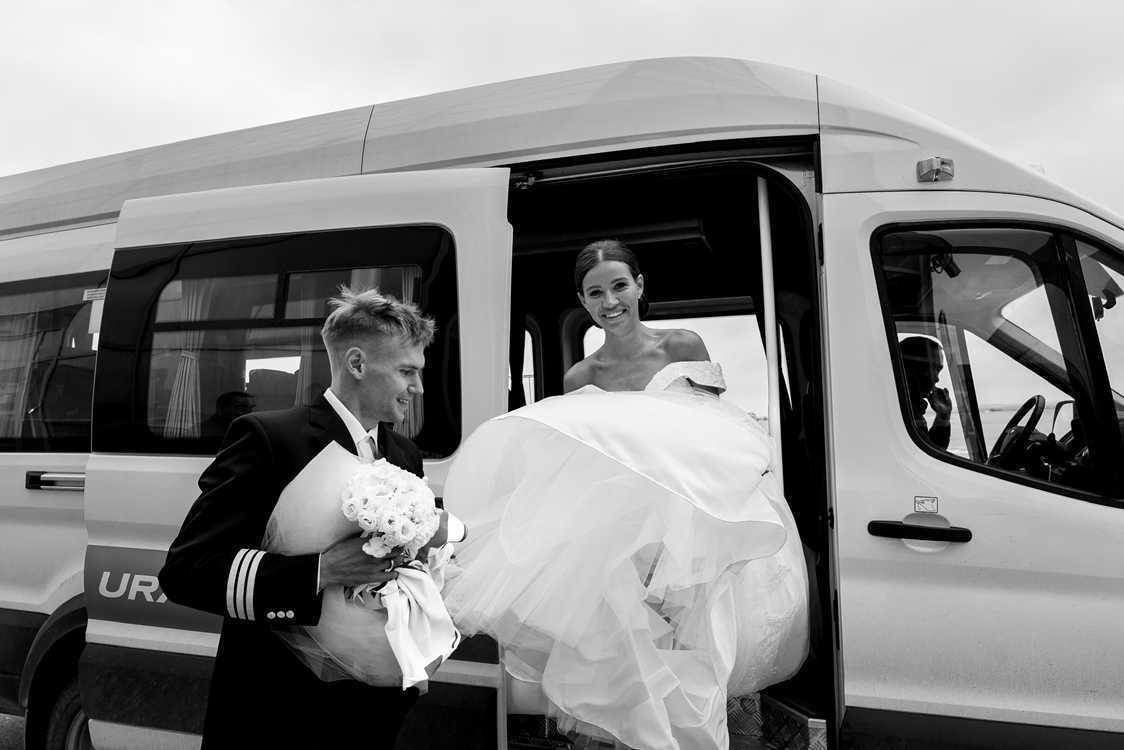 ⠀
I would like to dispel the stereotype, and the question is: ′′ You probably don't see each other at all?". See you! We spend about 10 days a month separately.
⠀
We sometimes have joint flights, but we don't really like it. We have two dogs and someone needs to look after them. It's good to be on one flight if it's a new year or a birthday, and we have them with a difference of six days.
⠀
There were many surprises. For example, on January 31, 2018 we were on a business trip and he gave me a toy dog. I didn't understand anything then. On January 1, he arrived home 2 hours earlier than me, on another flight. I came home and he has a little puppy in his arms! A copy of the toy.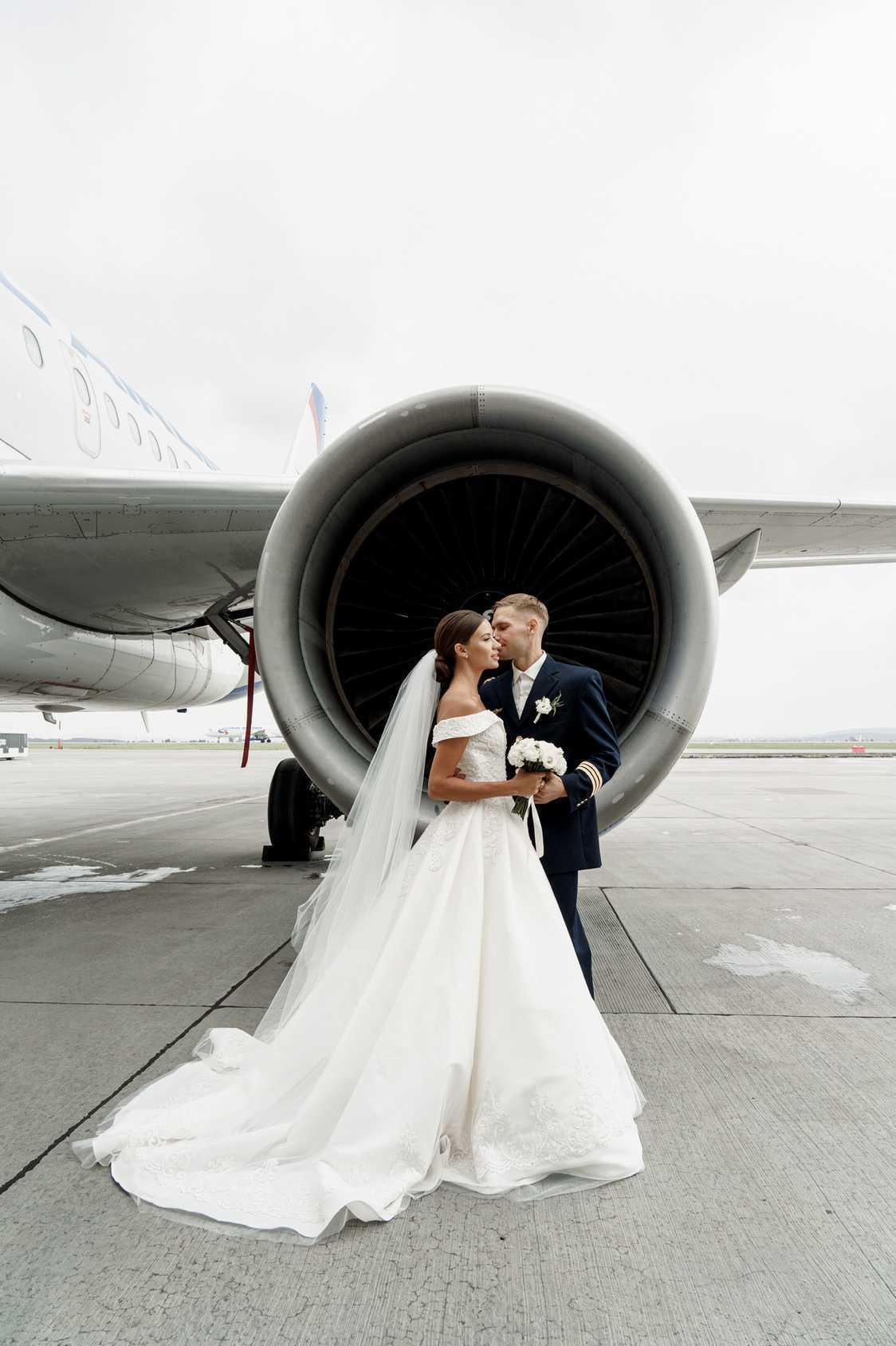 February 14 this year we meet separately. But we will have our own February 15th ".
Have a look at pilots and flight attendants on https://cabincrewpics.com/