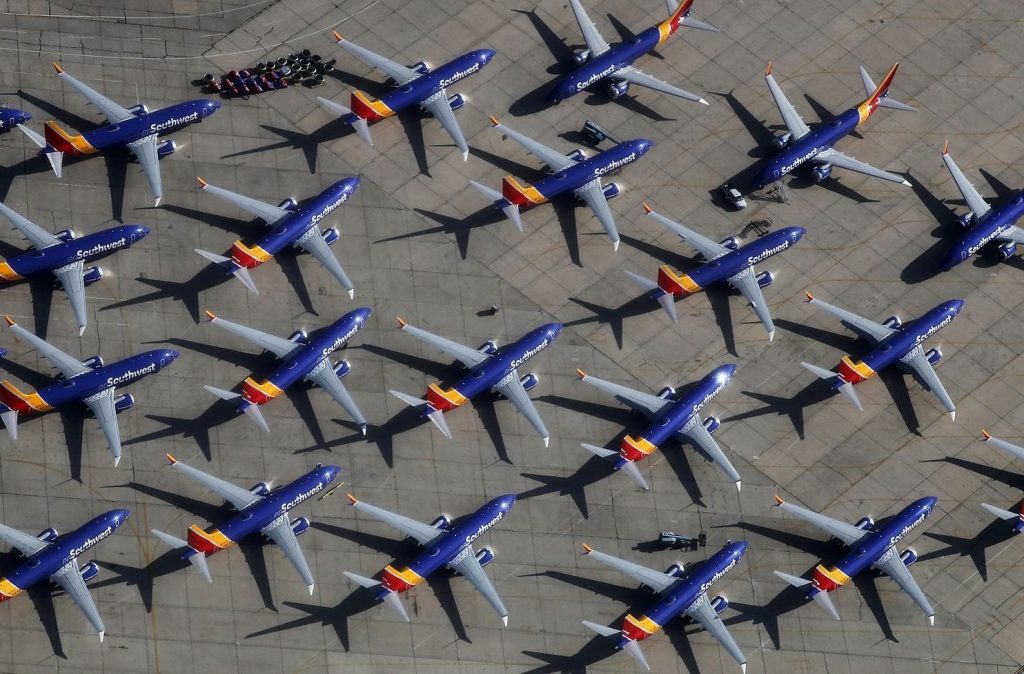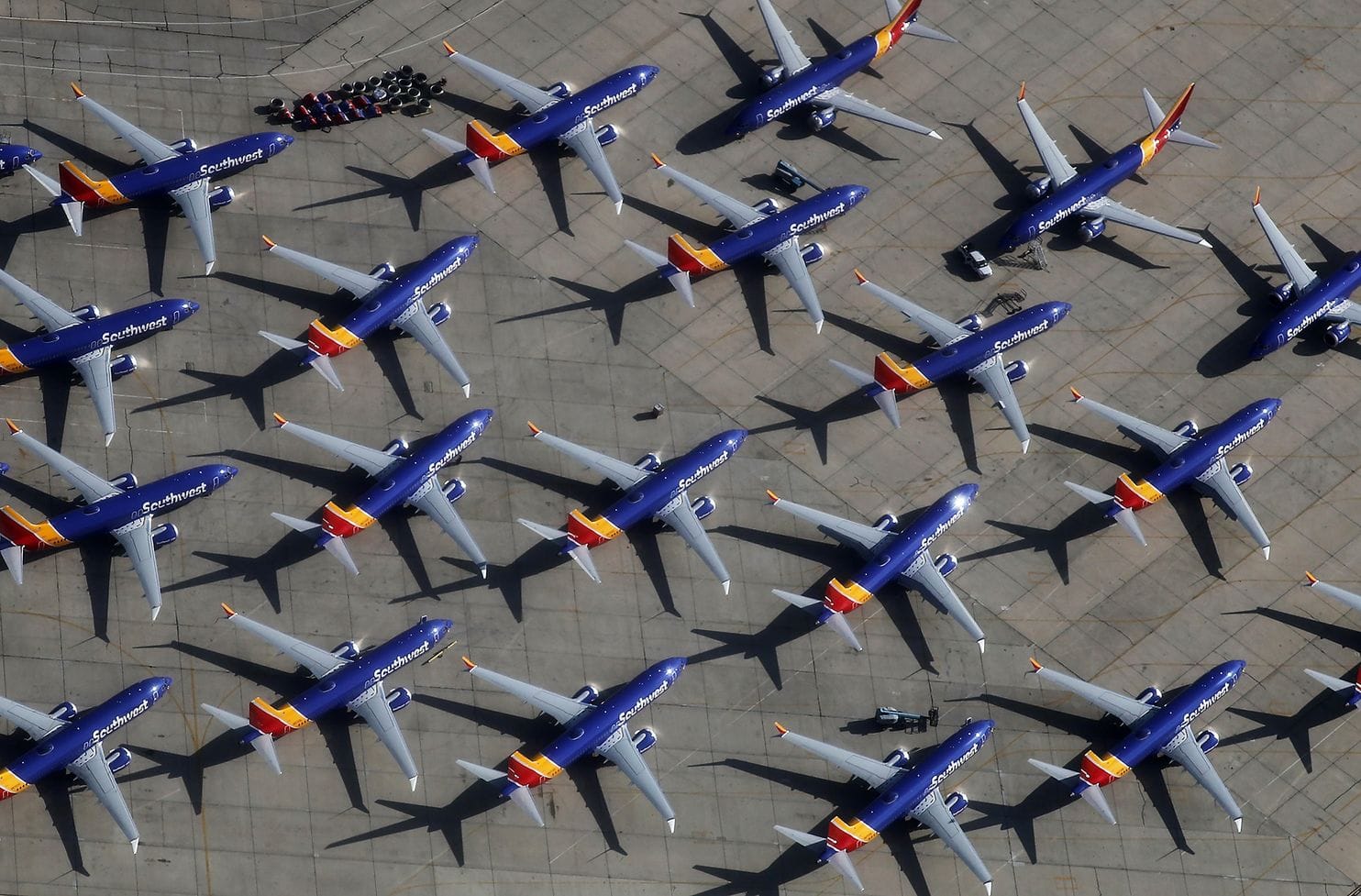 Southwest Airlines, the first major US carrier to halt all 737 MAX flights for the rest of the year, has entered into negotiations with Boeing over compensation to cover the cost of innumerable canceled flights.
The US carrier announced on Thursday that its fleet of 34 MAX planes would remain on the ground for the rest of the year, following two high-profile crashes involving the Boeing aircraft.
Southwest said that it could take up to two months to return its MAX planes to rotation, assuming the aircraft is eventually cleared by regulators. The airline has also reportedly begun talks with Boeing over receiving compensation for the financial hit it has taken as a result of the MAX crisis. Boeing has set aside nearly $5 billion to compensate its customers.