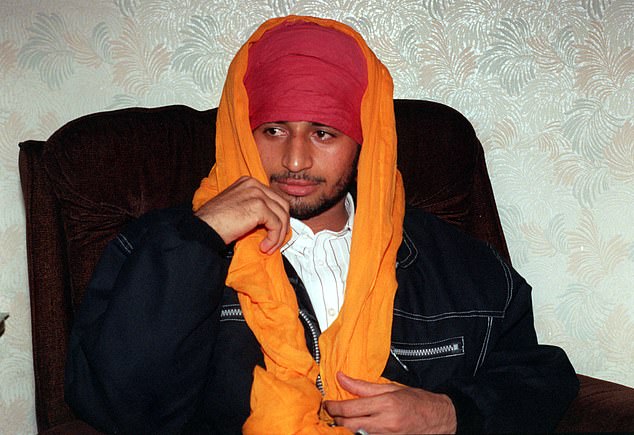 A stowaway who survived a 10-hour flight from India to London now works at Heathrow airport.
In October 1996, two brothers from India sneaked onto a British Airways plane and attempted to enter the UK as stowaways.
Pardeep Saini, then 22, and his brother Vijay, 19, braved temperatures of -60C and as they flew at over 40,000ft with virtually no oxygen while hidden inside the wheel bay of a British Airways Boeing 747.
The elder brother survived the treacherous flight from New Dehli to Heathrow, but sadly Vijay did not. His body fell 2,000ft to the ground as the gears of the airliner opened in preparation for landing.
After the British Airways plane landed, baggage handlers saw Pardeep Saini staggering on the tarmac, suffering from hypothermia.
He was taken to hospital and doctors were stunned by his survival.
After a legal battle that only ended in 2014, he was allowed to stay in Britain. He has since married and become a father to two sons, aged four and one. He lives in Wembley, North London, and is a driver for a catering company at Heathrow.