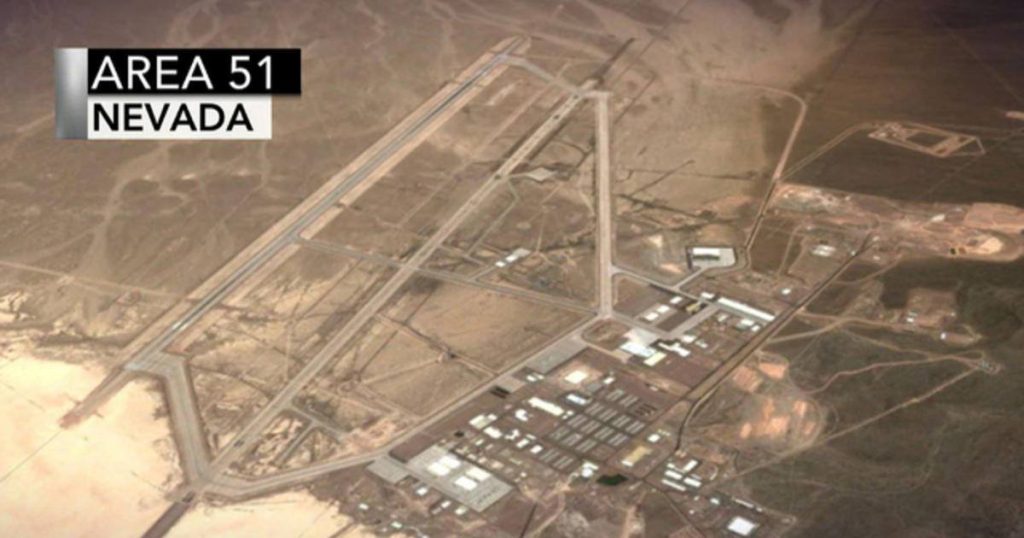 The US Federal Aviation Administration is temporarily closing airspace near Area 51 this week ahead of the viral Storm Area 51 event scheduled for Friday.
The Federal Aviation Administration posted two temporary flight restrictions on Monday, closing airspace to news helicopters, drones, private pilots, and anyone else above two areas near the facility from Wednesday at 7 a.m. PT to Sunday at 8 p.m. PT.
The notices outlining the restrictions specify that only aircraft "working in support of the Department of Energy (DOE) Mission are allowed to enter the TFR." The Department of Energy controls Area 51 along with the Department of Defense.
Notably, even emergency service aircraft are prohibited from flying within the temporary restricted areas.
The Facebook event, Storm Area 51, They Can't Stop All of Us, was created as a joke by Matty Roberts. The event posting went viral, leading to a visit from the FBI and a statement from the Air Force warning people to stay away.
The event eventually morphed into a more conventional — and legal — event called Alienstock, an outdoor concert and festival. The event was canceled last week, however, anticipating Fyre Festival-esque issue with thousands of people venturing to a relatively remote area that did not have the necessary infrastructure.