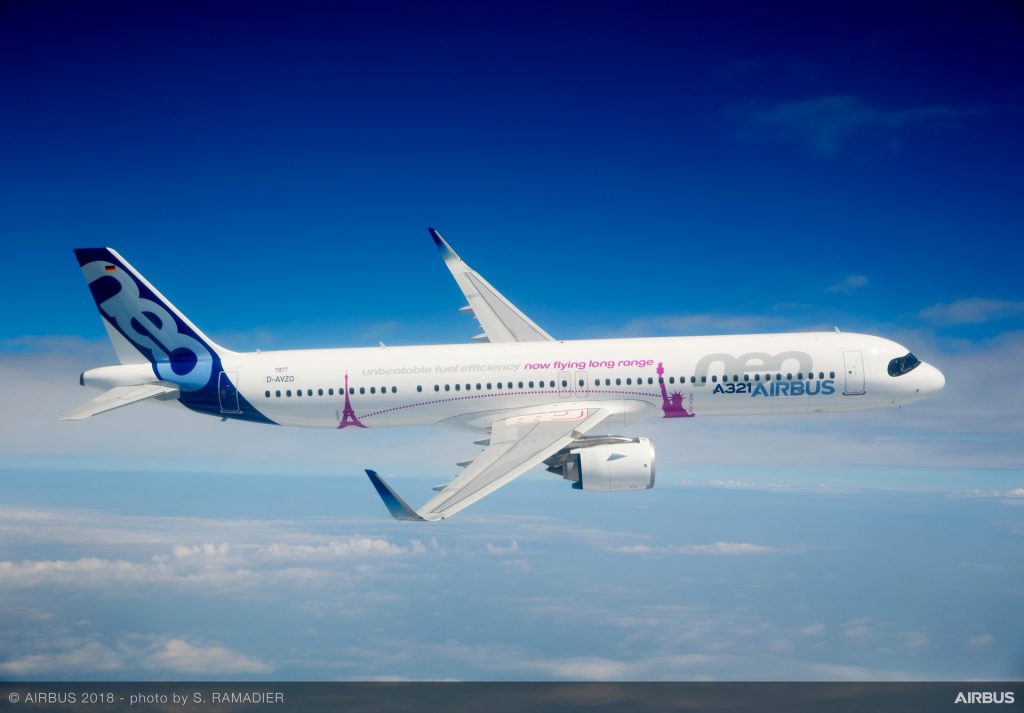 Airbus is preparing to launch the A321XLR at the Paris Air Show, next week.
The new long-range variant of the single-aisle jet will be able to fly more than 4,500 nautical miles.
Airbus is in talks with U.S.-based private equity firm Indigo Partners about a potential sale of its new A321XLR passenger jet.
American Airlines Group is also considering the A321XLR as one new aircraft option.
The model will enter service in late 2023 or early 2024.