The biggest aircraft in the world suffered a technical incident on landing yesterday.
On January 10,2022,while the Antonov An-225 aircraft landed at Rzeszow airport in Poland from Istanbyl in Turkey.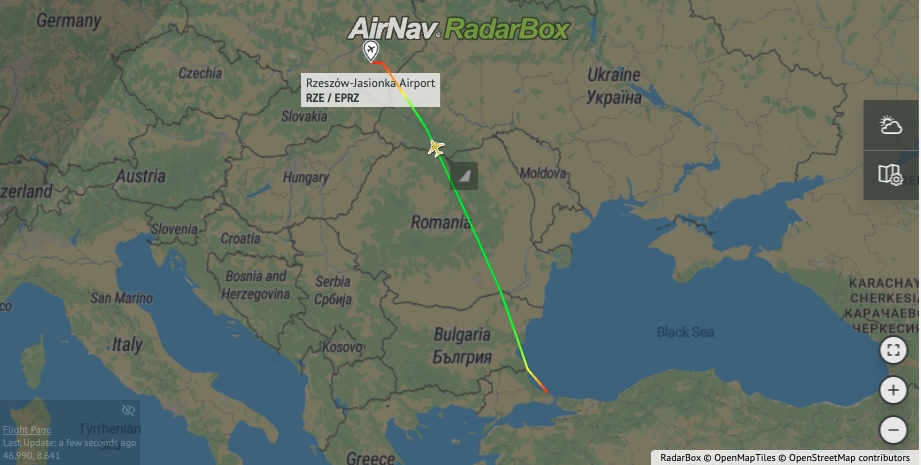 On landing, the main landing gear strut the bolts fixing the landing gear position sensor "flight-ground" which were cut.
The detected malfunction did not affect the safety of flight and landing of aircraft
After replacement of the damaged bolts, the aircraft will be fully operational, the An-255 will continue its commercial flight.