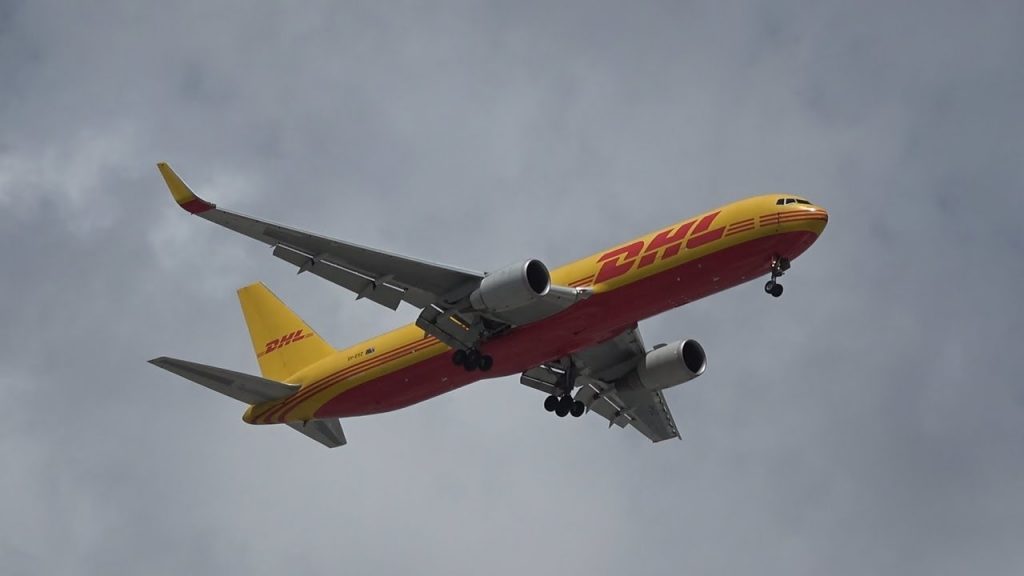 The ATSB is investigating a fuel imbalance involving a Boeing 767 freighter, registered VH-EXZ, which occurred during flight from Auckland, New Zealand to Sydney, New South Wales on 27 July 2019.
During taxi for departure, the crew received a fuel configuration alert due to an imbalance in the fuel content between the left and right wing fuel tanks. That imbalance continued to increase during the flight, but was rectified by the flight crew.
It was later determined that the alert was due to an anomaly in the fuel transfer from the centre tank to the right wing tank.
As part of the investigation, the ATSB will interview the flight crew, review data from the aircraft's flight data recorder and relevant records, and gather additional information as required.
A report will be released at the end of the investigation. Should a critical safety issue be identified during the course of the investigation, the ATSB will immediately notify those affected and seek safety action to address the issue.