Some 18 years after it last closed its doors, Eero Saarinen's iconic TWA terminal has been reborn as a retro hotel at JFK Airport in New York.
After sitting dormant beside John F. Kennedy International Airport's Terminal 5 for nearly 20 years, the historic TWA Flight Center reopened May 15 as the sleek and retro-chic TWA Hotel, designed to make visitors feel as if they've slipped through some kind of time portal and landed right back in the early days of the Jet Age.
The terminal was designed by legendary architect Eero Saarinen for Trans World Airlines. It was closed after TWA was acquired by American Airlines amid financial struggles in 2001. The building sat largely unused since then. Conversion work began in 2016.
A 512-room hotel complete with swanky lodge, multiple restaurants and bars (including one in a converted Lockheed Constellation passenger plane parked out back), and runway views for the aviation geek crowd.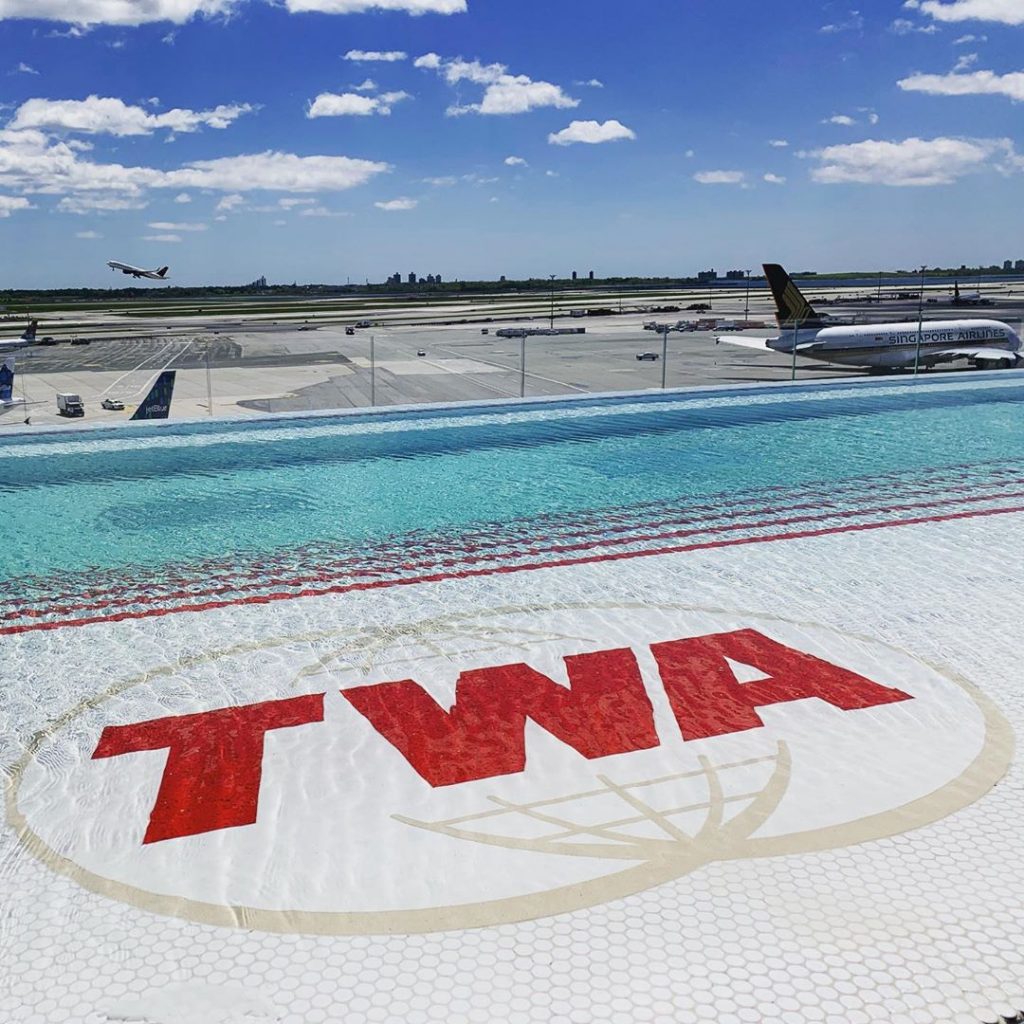 The rooms are equipped with 4.5 inches thick windows with a soundproof rating that should provide for a quiet night's sleep.