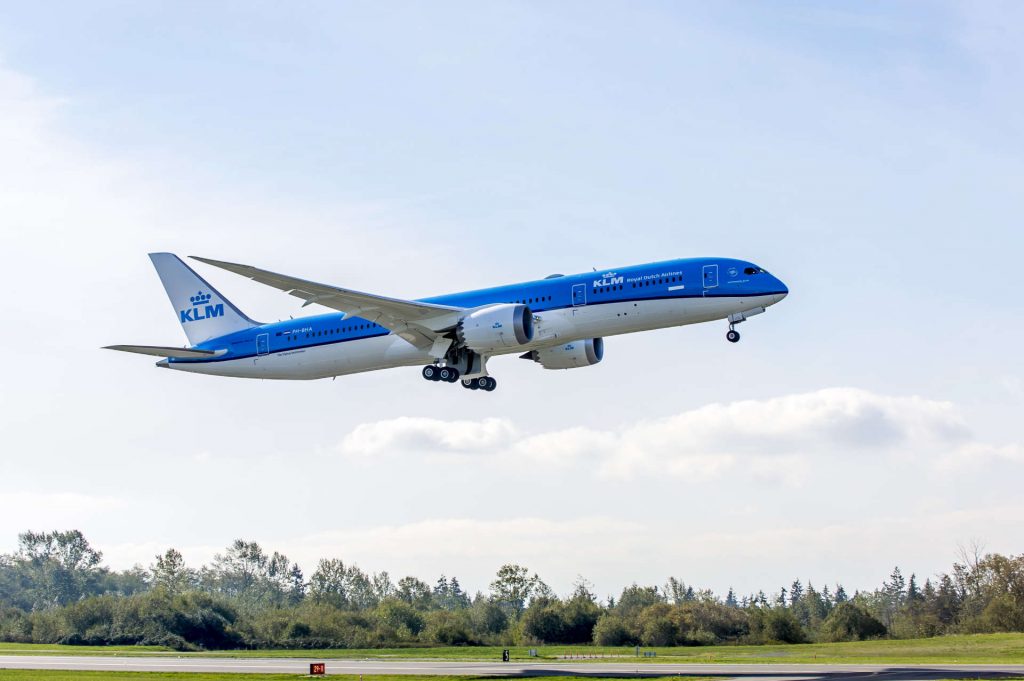 Known as the Dutch national carrier, KLM Royal Dutch Airlines on October 7 celebrates 99 years becoming the only airline in the world to reach this milestone.
Since 1919, KLM has continued operating under its original name, making it one of a kind in the aviation industry.
KLM carried a record 32.7 million passengers in 2017, offering its passengers direct flights to 165 destinations with a modern fleet of more than 160 aircraft.
The airline employs a workforce of more 32,000 people worldwide.