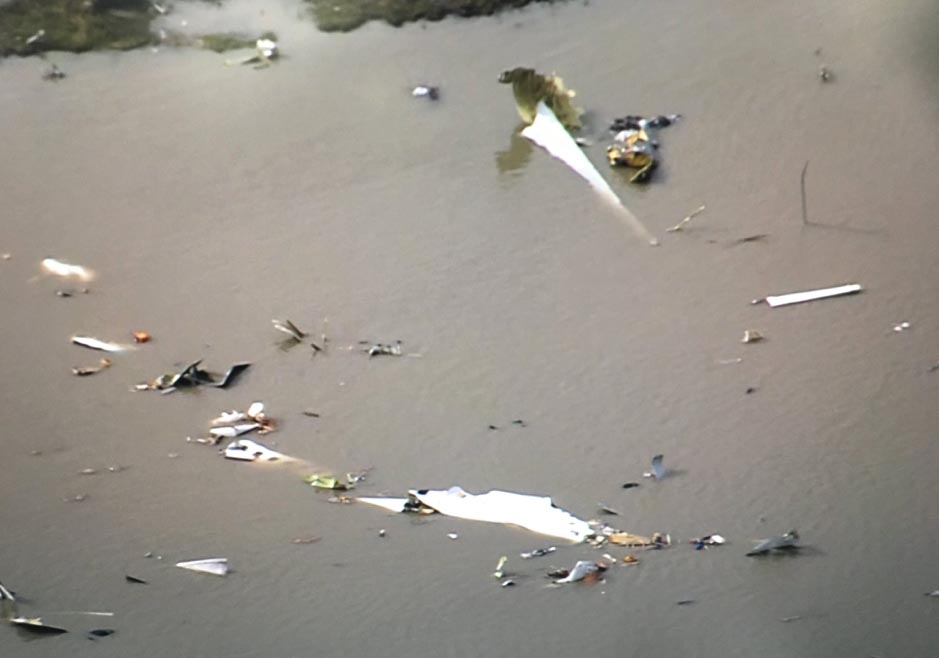 "The aircraft is in the video at a steep descent" NTSB chair Robert Sumwalt said during a press conference on 24 February. "I saw no evidence of the aircraft trying to turn or pull up at the last moments."
The security video was taken from a county jail at a distance of slightly more than 1nm (1.9km) from the site where the Boeing 767-300ER Freighter crashed following a flight from Miami.
The video shows the aircraft for approximately 5s, says Sumwalt, adding that the NTSB is sending the footage to laboratories in Washington DC for analysis.