The latest test flight by Sir Richard Branson's Virgin Galactic successfully rocketed to the edge of space and back.
The firm's SpaceShipTwo passenger rocket ship reached a height of 82.7km, beyond the altitude at which US agencies have awarded astronaut wings.
On Thursday, the SpaceShipTwo passenger rocket ship took off from the Mojave Desert in California.
The company said the space ship's motor burned for 60 seconds, travelling at 2.9 times the speed of sound as it gained height.
The rocket carried two pilots and a mannequin named Annie as a stand-in passenger, as well as four research experiments for NASA.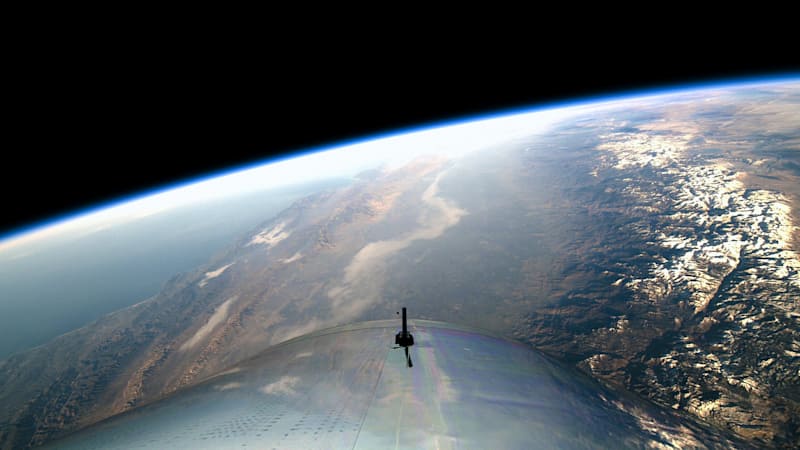 It marked the plane's fourth test flight and followed earlier setbacks in the firm's space programme.