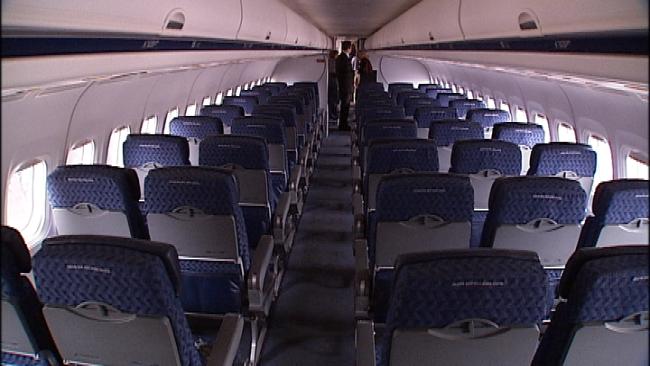 State and local health officials have consulted with the US Centers for Disease Control and Prevention in recent months about the possibility of preventing individuals from flying to prevent measles transmission.
Working in conjunction with the Centers for Disease Control, the Department of Homeland Security has a Do Not Board list to prevent potentially infected people from getting on planes.
Health officials in five states where measles is a serious concern have contacted people they believe to be infected. They have also contacted people who have been in close proximity to a measles patient to inform them that they risk not being allowed to travel by plane.
The United States is experiencing a record number of measles cases this year – 880 cases have been reported in 24 states, according to data updated Monday by the CDC.