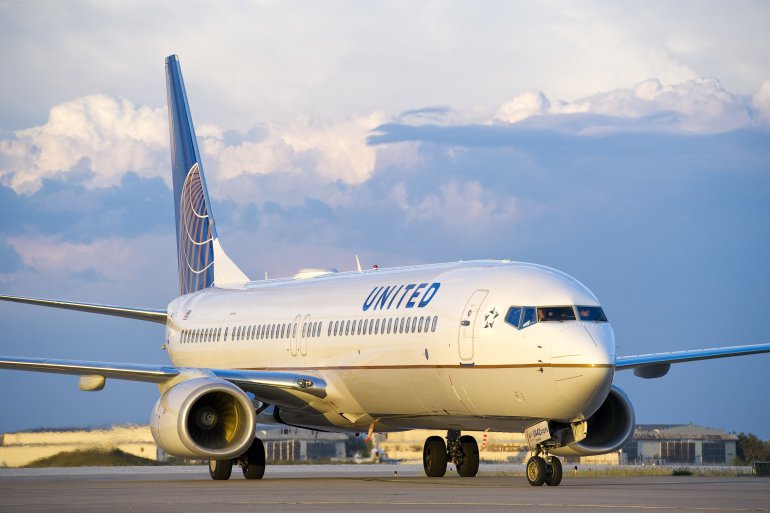 All of United Airlines' domestic flights were grounded for more than two hours Sunday night because of a computer outage, the Federal Aviation Administration said.
International flights weren't affected by the ground stop, which the FAA said was issued at United's request.
A ground stop is in place for domestic flights due to an IT issue. We're working on a resolution. We apologize for the inconvenience.

— United (@united) January 23, 2017
The sources said the flights were grounded due to a problem with the communication system that airplanes use to send information to United operations. Aircraft Communications Addressing and Reporting System, or ACARS, is used to record and transmit a range of information, including departure times, as well as weight and balance, which is used to calculate takeoff speeds.