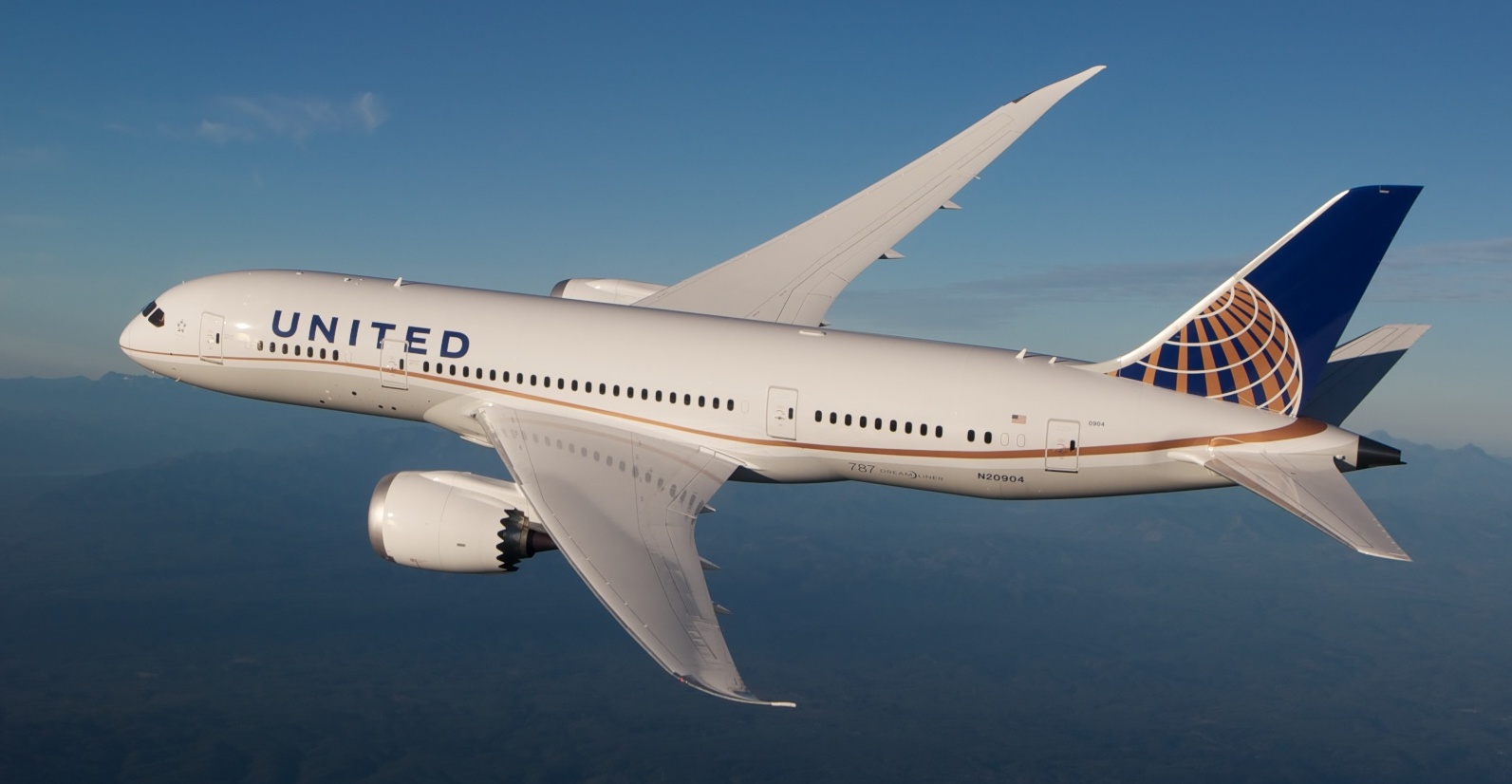 United Airlines plans to start charging passengers to reserve select seats near the front of the plane, a practice already in place at rivals American and Delta.
United said it will implement the change later this year but did not provide specifics beyond that, including pricing.
The seats for sale will be just behind its Economy Plus rows. Certain United corporate clients will be able to reserve them for free, part of new corporate perks program United announced last week.
They are just regular seats near the front of the main cabin, viewed as preferred because you don't have to traipse as far down the aisle to your seat and are among the first off the plane.
Seat selection fees add up on other airlines. American's fee chart says preferred seat fees range from $4 to $139 one way, depending on the flight.