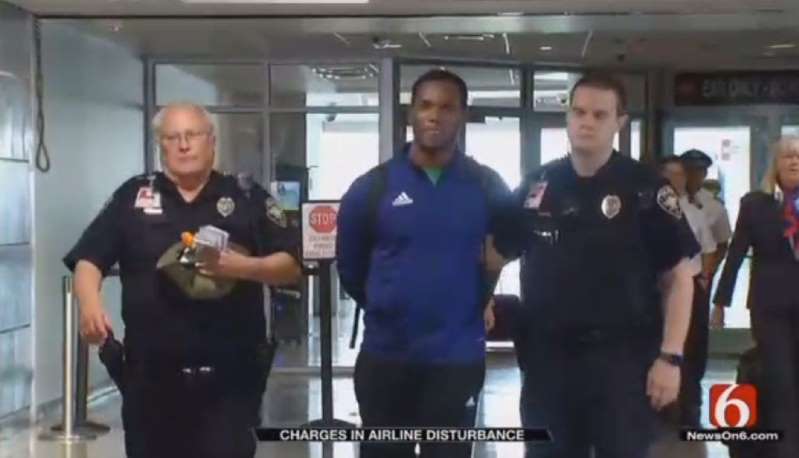 An unruly passenger on a Delta flight will pay the airline $9,118 for the cost of diverting the aircraft after pleading guilty to a federal assault charge.
Prosecutors say Washington state resident Bolutife Olorunda verbally assaulted and interfered with a flight attendant on a May 30 flight from Oregon to Atlanta, prompting the pilot to declare an emergency and land in Tulsa. The flight eventually went to Atlanta.
He was singing and screaming, according to News on 6.
After he ignored a flight attendant and an Air Marshal, the plane was diverted to Tulsa International Airport. He was arrested and charged with interference with flight crew members and attendants after the plane landed.
There were 178 passengers on the flight, including two Air Marshals, according to ABC News.
Olorunda additionally faces up to six months in prison and a $5,000 fine.