The points and miles experts at UpgradedPoints.com have just released their list of the 10 Best U.S. Aviation Events for 2018.
Every year, hundreds of aviation events are held across the country. From air shows, races, and displays to seminars, forums, and trade shows, there's certainly a lot to choose from. So how do you know which event is right for you? Points and miles blog Upgraded Points has just released their top 10 list and it's sure to pique the interest of any aviation enthusiast.
For general aviation admirers looking to spend a few days reveling in true AV glory, there's EAA AirVenture Oshkosh and the National Championship Air Races. These events span multiple days and include tons of AV centered activities. EAA AirVenture Oshkosh is often called the "mecca" of aviation events and includes air shows, displays, educational sessions, workshops, demonstrations, concerts, and even a 5K. The National Championship Air Races is a full throttle racing event (plus displays and additional air shows) that's fun for the whole family.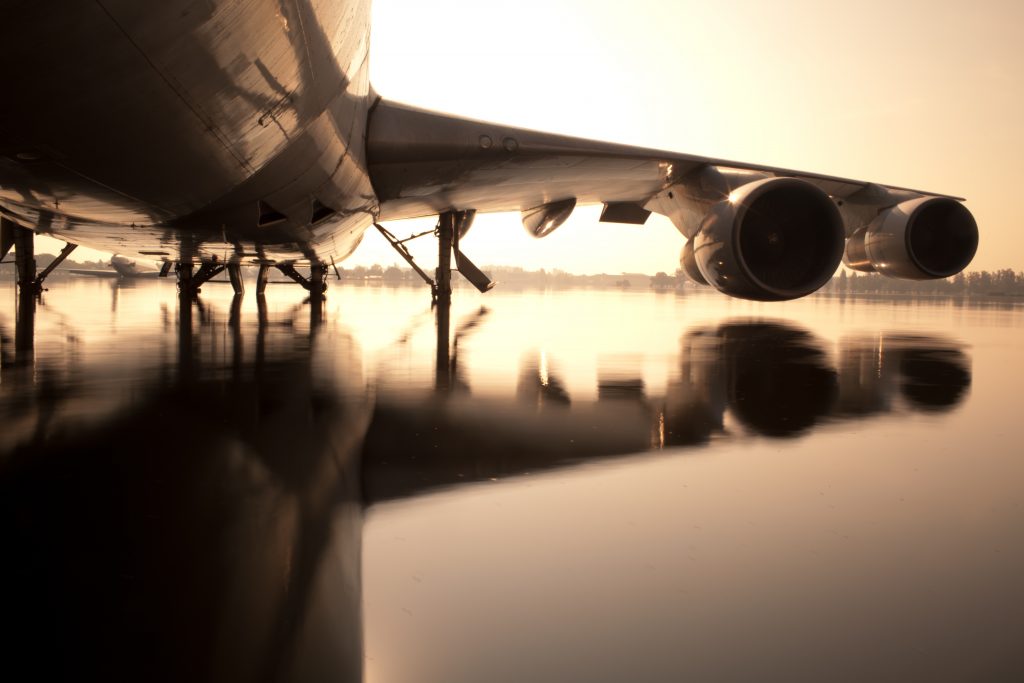 If you're a self-proclaimed "AVGeek" or your interests lie more within the commercial sector, you've got Airways Mag's Spot & Greet (not to mention their aviation centered cruise), the International Aviation Geek Fest, SpotLAX, and Dorkfest. These events are generally on the smaller side with a smaller time and price commitment. Spot & Greet, as well as Aviation Geek Fest, include activities such as VIP factory and airport tours, chartered planes, talks by special guests and other "insider" opportunities. While SpotLAX and Dorkfest simply gather AV enthusiasts for a day or weekend of chatting, planespotting and hanging out.
Geared more towards private pilots, students, advocates and those just looking to learn a little bit more about aviation, there's The International Women in Aviation Conference and the Northwest Aviation Conference and Tradeshow. Each of these events provides countless seminars, talks, and educational opportunities as well as the ability to meander through exhibits and network with fellow aviation devotees.
For the industry professionals, airline reps, and airport reps, they've listed The AIAA Aviation Forum, FTE Global, and the NBAA Business Aviation Convention and Exhibit. These events are geared more towards networking with fellow industry people, showcasing (and selling) products, and attending presentations and talks. Topics include new innovations related to aviation like customer experience, aircraft tech, air traffic management, maintenance, systems development, cybersecurity and more.
Regardless of the event you choose, you're guaranteed to enjoy it. You can find the full list as well as dates and locations at Upgraded Points' original post here: https://upgradedpoints.com/10-best-US-aviation-events-2018/