After weeks of work, we are so happy to open a new page to watch Manchester (UK) runway 23R approach.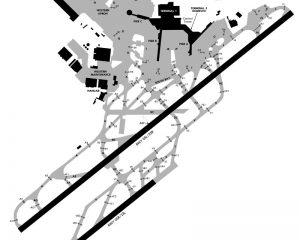 If you're an avgeek as we are, you'll love the planes at the queue to land during sunrise or sunset at the third busiest airport in the United Kingdom over 23 million passengers each year.
Runway 23R is used most of the time for landing. As winter is coming, we'll have a perfect view during crosswind.
This project represents an important investment for us and our partner. We have chosen the best Axis HD cam with 30x zoom capability! You'll also be able to hear the planes as they fly over. That's we set the price to $4/month.
You can get 25% OFF on the first month with code 'MAN-1-3'.