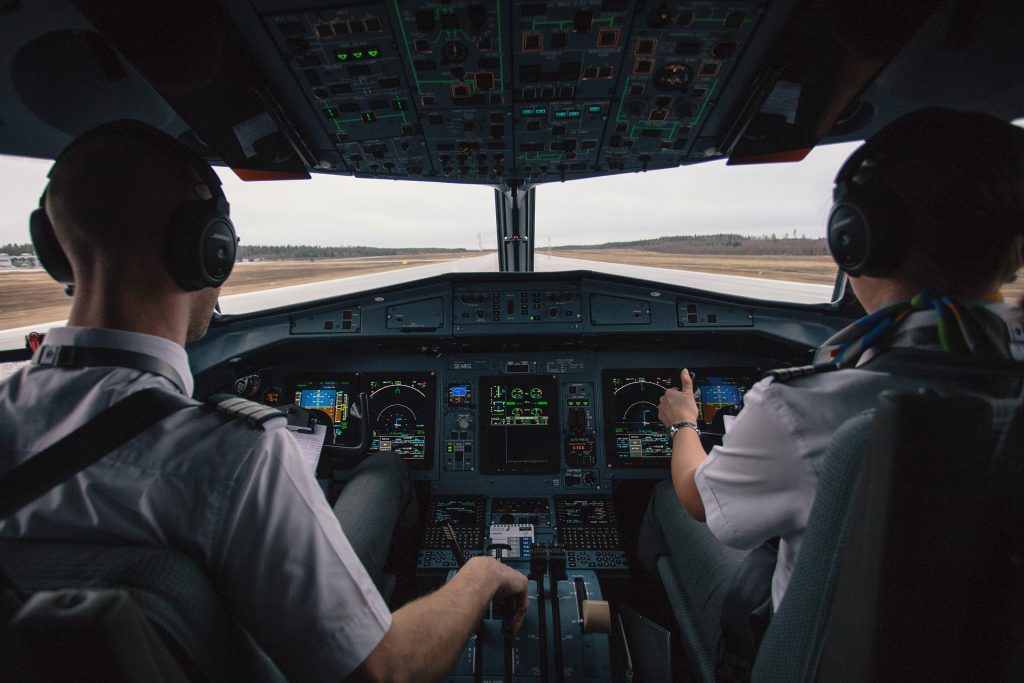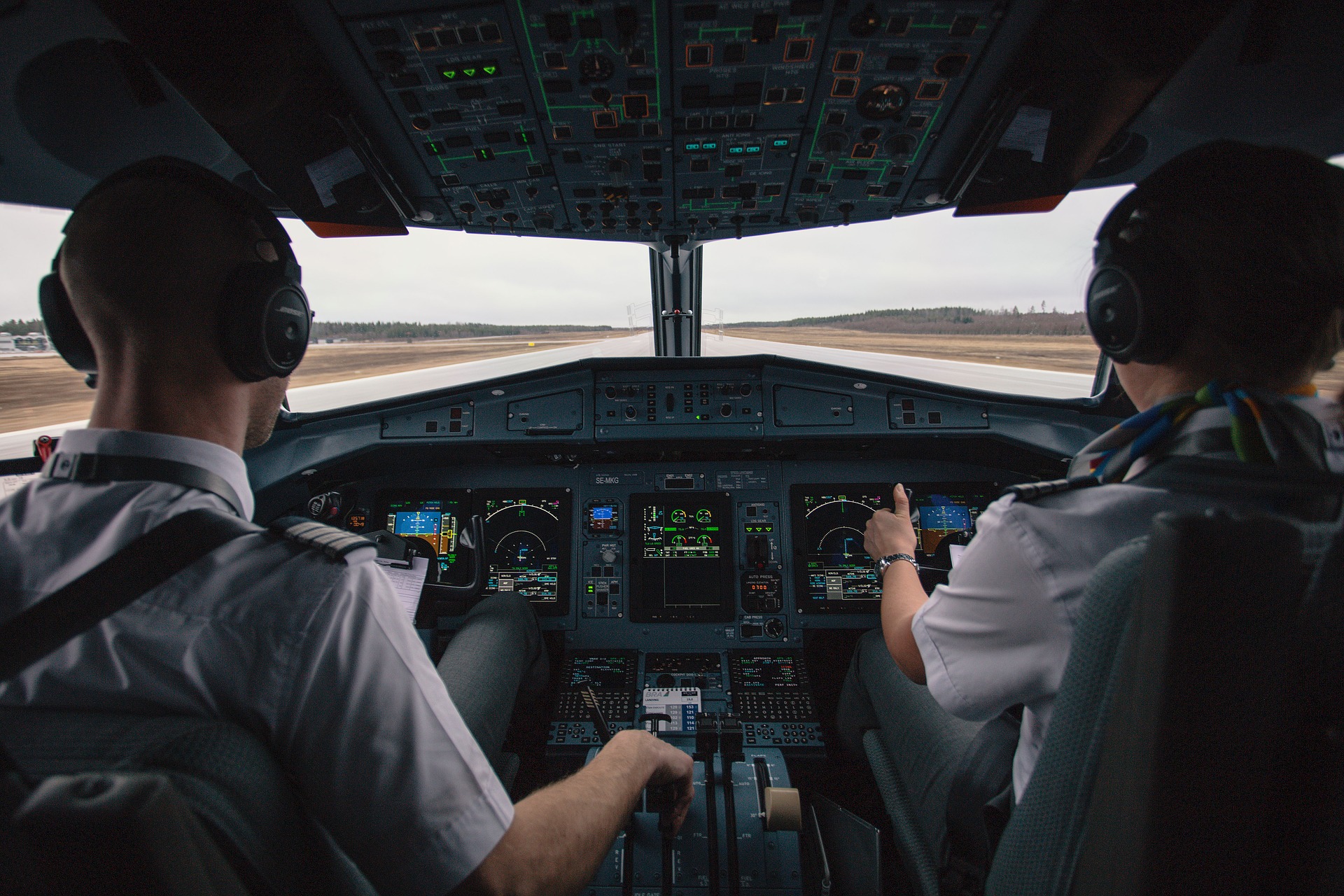 There are many different reasons why people decide to become airline pilots. Whether it's a desire to travel the world, or an appreciation for the machines and technology that make this possible, working as an airline pilot is an enticing career that attracts a broad range of people.
While many of those who apply for work as an airplane pilot do so because they see it as a long-term career path, others do it because they have a fascination with it, but one day hope to move onto something else. Others will become airline pilots because they see it as an excellent career choice for them until they can find something more permanent.
Whatever the reasons that one initially becomes an airline pilot, studying an online degree while you are working allows you to broaden your horizons while continuing to work in a well paying job. Here are just a few of the reasons that an online degree is the perfect route for an airline pilot to take.
A Flexible Schedule
One of the main advantages to studying a degree online is that you have much more flexibility over timescales. A standard university degree takes a number of years to complete and demands that students give their course their full attention. With an online course, the duration of the course is designed to be flexible so that those who would otherwise be unable to find the time to study a degree are able to do so.
The job of being a pilot will not lend itself well to the usual route of studying, in other words attending a university and working as a pilot is impractical. On the other hand, studying for your degree online means that you can fit your studies around your profession.
Save Money
Another of the major selling points of an online university is the dramatically reduced costs. Many students who study online will do so because of the financial advantages. By reducing the costs of the course, not only are universities who operate online able to keep costs low, but many of the nation's leading universities can offer lower cost versions of many of their most successful courses.
For many students, transportation costs are also a consideration. However, for those who choose to study online, these costs are eliminated.
Broaden Your Horizons
By choosing to study an online degree you are able to broaden your horizons and open the door to working in a number of careers. Check out USD Online degrees for an example of the range of degrees that are available to students who study online. Studying an online degree makes it easy to broaden your horizons and to expand your skillset while still working at another job.
An online degree is the perfect route for any pilot who is looking to expand their repertoire and open up new opportunities for both personal and career progression.
Online degrees offer pilots a fantastic opportunity to prepare for the future. The more knowledge that you have, and the more specialist skills that you have been studying, the more appeal you will have when applying for various career paths.