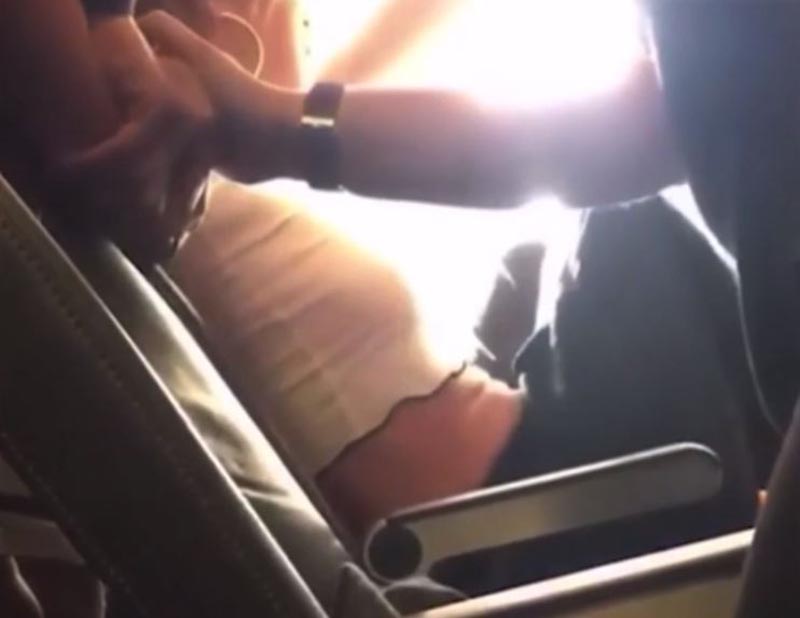 A British woman has been asked to pay $106,000 after she was so disruptive during a flight to Turkey that the U.K. had to scramble fighter jets to accompany her plane back to the airport, the airline says.
Chloe Haines, 25, was "aggressive, abusive and dangerous" during the June 22 Jet2 flight from London Stansted Airport to Dalaman, Turkey, and tried to open the plane's doors mid-air, according to a statement from the British budget airline.
Jet2.com and Jet2holidays CEO Steve Heapy called the incident "one of the most serious cases of disruptive passenger behavior that we have experienced."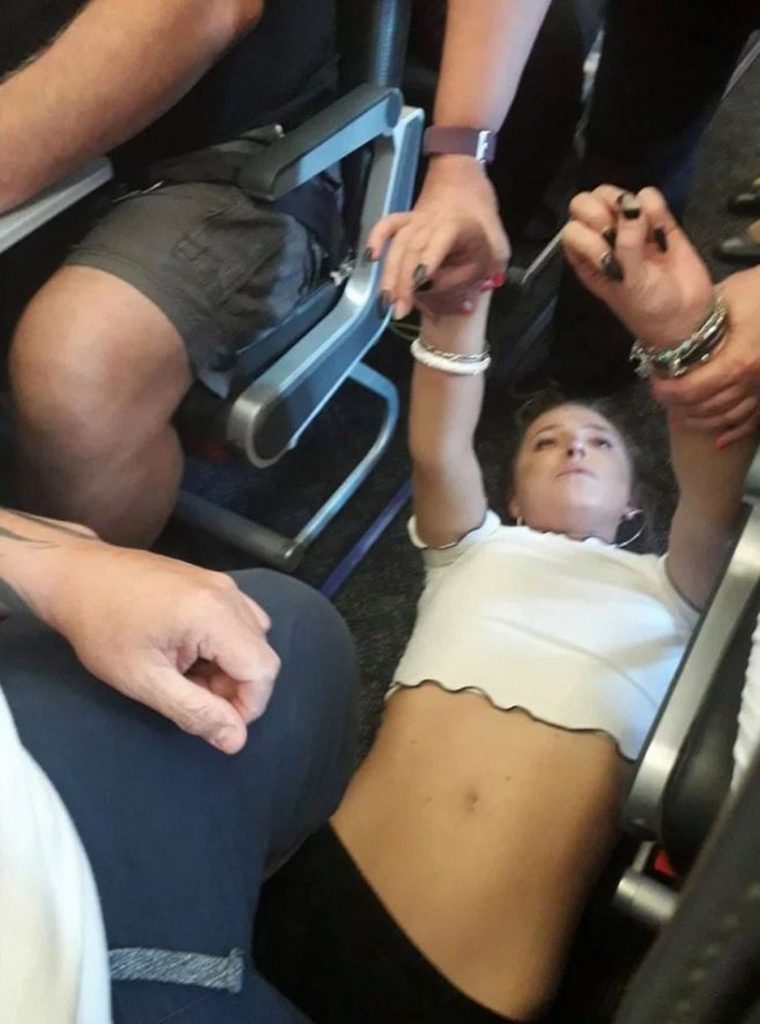 Passengers helped the crew restrain Haines while the plane was escorted back to London by RAF Typhoon aircraft.
The military jets created a sonic boom "heard for miles around" as a result of the scramble, according to the Jet2 statement. Essex Police's Control Room received over 200 calls from people in the surrounding area reporting the sound of an explosion, it wrote in a tweet the day after the incident.
Jet2 has banned Haines from their flights for life and billed her 85,000 British pounds ($106,000) to cover the costs of the incident, which a spokesman for the airline said included the price of fuel, airport charges for new landing slots, and providing accommodation and refreshments for delayed passengers.
The passenger was arrested after the flight "on suspicion of common assault, criminal damage and endangering an aircraft," and has been released on bail until August 21.