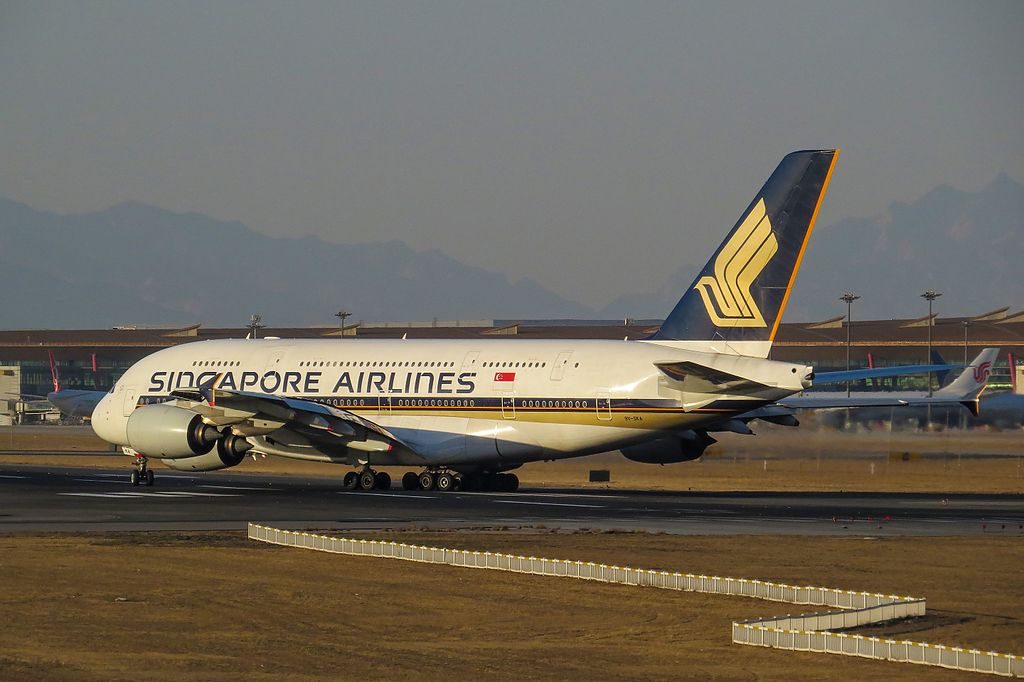 According to Reuters, a German investment company said it would strip two Singapore Airlines A380 for parts after failing to find an airline willing to keep them flying following the decision by the airline not to keep them in service.
Singapore Airlines launched A380 services in December 2007, but returned the first two aircraft to their German financiers some 10 years later after deciding not to extend their lease.
The two discarded aircraft were flown to Tarbes in the French Pyrenees to be stored.